A Special Needs Camp
When: June 13-15, 2017
Where: Portage Lake Bible Camp
Cost: $190 by May 15
$200
Speaker: Jerry Jacoby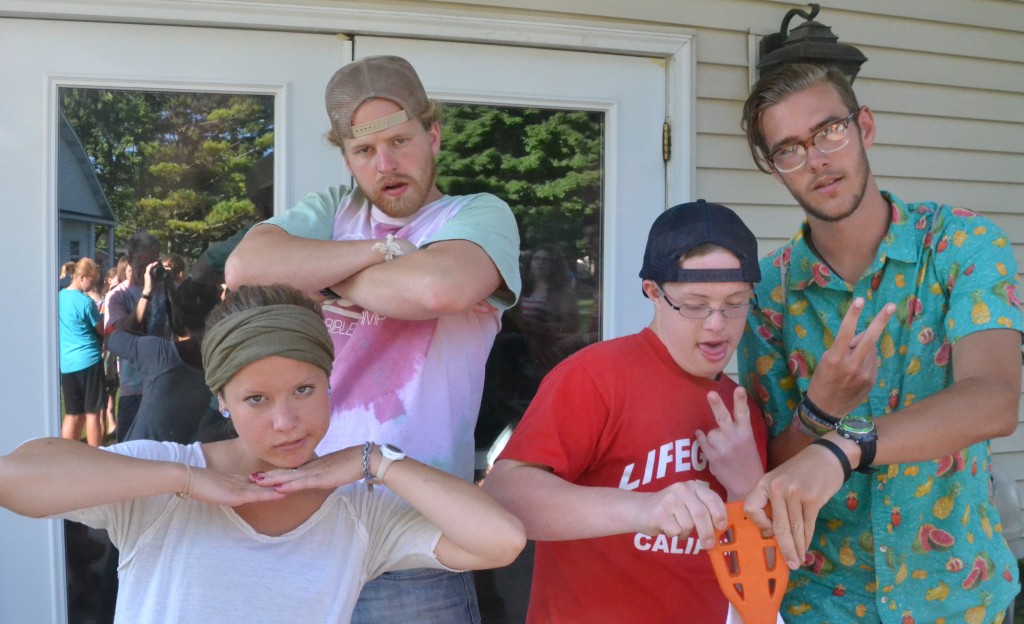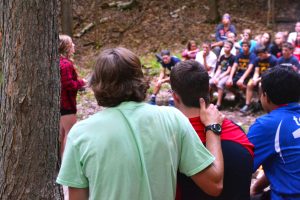 Portage Lake Buddies is a special three day camp designed for campers – ages 10-50 – who otherwise wouldn't be able to attend camp based on their needs. Our entire summer staff will be there to serve and connect with everyone who comes!  Campers will be in cabins based on gender and age, as well as level of care. Portage Lake Buddies is an awesome opportunity for campers to experience God, Portage Lake, and each other! There will be plenty of games and activities, amazing and fun chapel sessions with Jerry Jacoby, and lots more!
Meet the speaker: Jerry Jacoby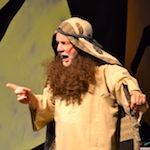 "I love stories about Jesus, I love happy songs and I love Portage Lake Buddies. This is going to be fun!"
What do Jerry Jacoby and his pet chicken, Elmer, have in common? They both love kids and talking about Jesus! That's a great combination for Portage Lake Bible Camp where he'll be speaking this summer for his one millionth year!  Music, Bible-time guests, his amazing wife Michaella and loads of fun.  See you there!
Click here to view a registration form!
Games
Swimming
Arts n' Crafts
Chapel and singing
Canteen time
Campfire
Devotions
And more!
Monday, June13
3:30-5pm: Registration and check in
5:30pm: Dinner
6:30pm: Chapel
NEXT: Canteen time and games (Check in with nurses)
9pm: Campfire
10pm: Devotions
10:30pm: Lights out
Tuesday, June 14
8:30am: First Word by the lake
8:45am: Breakfast
9:30am: Chapel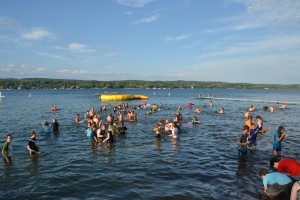 NEXT: Devotions
11:30am: Big game
12:30pm: Lunch
1:30-4:30pm: Rotations
-Canteen
-Tie Dye
-Waterfront
-Ropes activity
-Mini games
4:30pm: Rest hour
5:30pm: Dinner
6:30pm: Chapel
NEXT: Canteen time
8:30pm: Talent show
10pm: Devotions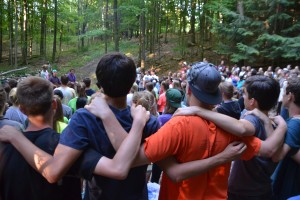 10:30pm: Lights out
Wednesday, June 15
8:15am: First Word by the lake
8:30am: Breakfast
9:15am: Parents arrive
10am: Big Rally in the chapel