Entering 2nd and 3rd grade
When: (1) June 16-18, 2017 and (2) August 13-15, 2017
Where: Portage Lake Bible Camp
Cost: $120 by January 15
$135 by May 15
$140
Speaker: Jerry Jacoby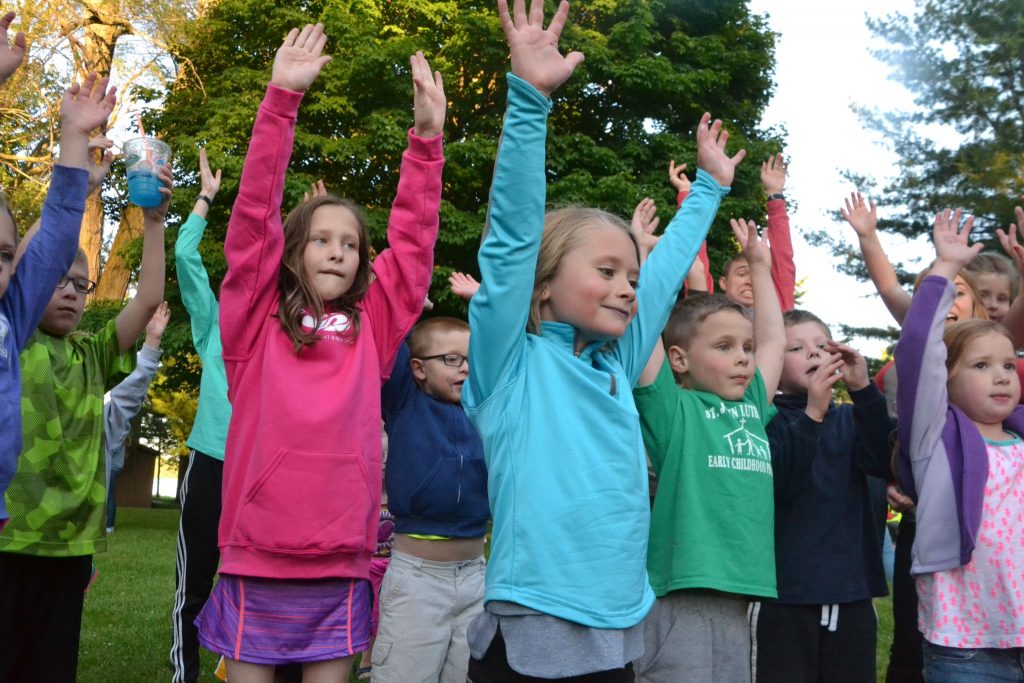 The best weekend of your child's summer!
Pathfinders is the perfect way to introduce your child to the camp experience! For three days and two nights campers will be able to experience fun games, great songs, amazing stories, and more! There will be swimming in the lake, crafts, silly skits, chapels with PLCBC favorite, Jerry Jacoby, and so much more! The fun and loving staff always make campers feel right at home. Pathfinders is the best way to begin or end the summer with an awesome weekend at camp!
Speaker: Jerry Jacoby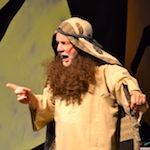 What do Jerry Jacoby and his pet chicken, Elmer, have in common? They both love kids and talking about Jesus! That's a great combination for Pathfinders at Camp where he'll be speaking this summer for his one millionth year!  Music, Bible-time guests, his amazing wife Michaella and loads of fun.  See you there!