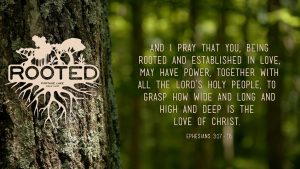 Summer 2017 is coming fast, and we are so excited to travel around the state and share all the amazing opportunities there will be at camp this summer for all ages! At a typical church visit, PLCBC staff sets up a booth where people can hang out, ask questions, and register for summer (if you register you get a free PLCBC buff!). Dave, Beth, or Peter will also go up front during the service and share a few words about Portage Lake, and we probably will watch the Summer 2017 Video! The staff will also visit many Sunday School classes for a couple minutes, connecting with the students and telling them all about camp. It is always SO much fun!
2017 Church Visit Schedule:
Keep checking back as we schedule more visits!
January 22: Whitehall Evangelical Covenant Church
Service times: 9:00am & 10:45am
February 12: First Evangelical Covenant Church (Grand Rapids)
Service times: 9:00am & 10:30am
February 26: Forest Park Covenant Church
Service times: 9:30am & 11:00am. Get excited for the PLCBC Worship Band too!
March 12: Thornapple Covenant Church
Service times: 9:00am & 10:30am
March 26: Faith Covenant Church (Farmington Hills)
Service times: 9:00am & 11:15am. The PLCBC Worship Band will also be there!
Interested in going to a church visit? Click here to join the Facebook Event for the one at your church (or the church closest to you!) We can't wait to see you soon!