Spend a fun, fall weekend at camp!
When: October 27-29, 2017
Where: Portage Lake Bible Camp
Cost: Free!
Speaker: Coming soon!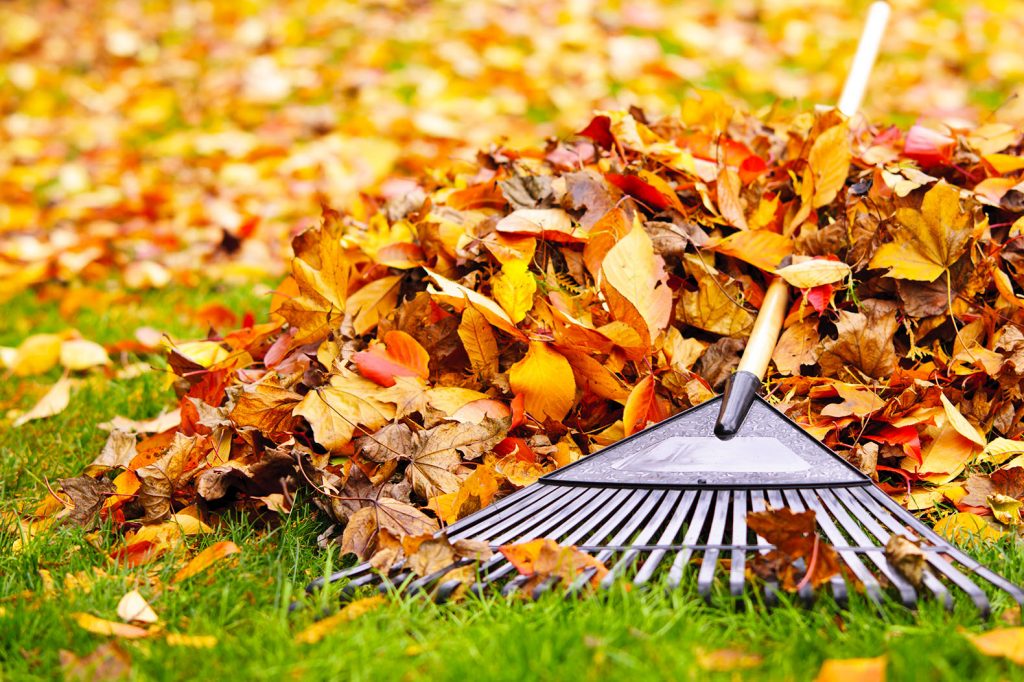 Camp needs your help!
We have an amazing fall planned for groups of all ages. From the Men's and Women's Retreats, to youth retreats, the quilting retreat, to Sleighbell Weekend in December, Portage Lake has tons going on! In order to make camp as beautiful and ready as possible, we need you! Similar to Work & Worship in May, this weekend is designed for people of all ages who want to help make camp beautiful. Jobs will include raking leaves (and jumping into piles of course!), transporting hundreds of pumpkins, taking out the dock, and digging trenches for cabling. There will be tasks for all ages and abilities! Call (231) 889-5911 or email luke@portagelake.org to let us know you are coming!
Sunday Worship and Camp-or-Treat!
On Sunday morning, there will be a worship service in the chapel followed by lunch. After lunch, Portage Lake's Second Annual Camp-Or-Treat will be taking place! Children of all ages are invited to dress up in their halloween costumes and walk around to the various cabins and buildings of camp and get candy from staff members! There might even be some challenges or games at some stations to earn the candy. This is a great way to start the Halloween fun for your family! Following the Trick or Treating, there will be cider and donuts in the Welcome Center to end the weekend.
Fall Work ReTREAT is the perfect way to spend a fall weekend with your family and friends! Feel free to invite everyone to the best weekend of their fall! See you there!!