A Family Camp Experience for Everyone!
When: August 17-19, 2018
Where: Portage Lake Bible Camp
Cost: $275 per family
$75 per individual
$100 per family (Saturday only)
$30 per individual (Saturday only)
Speaker: Coming soon!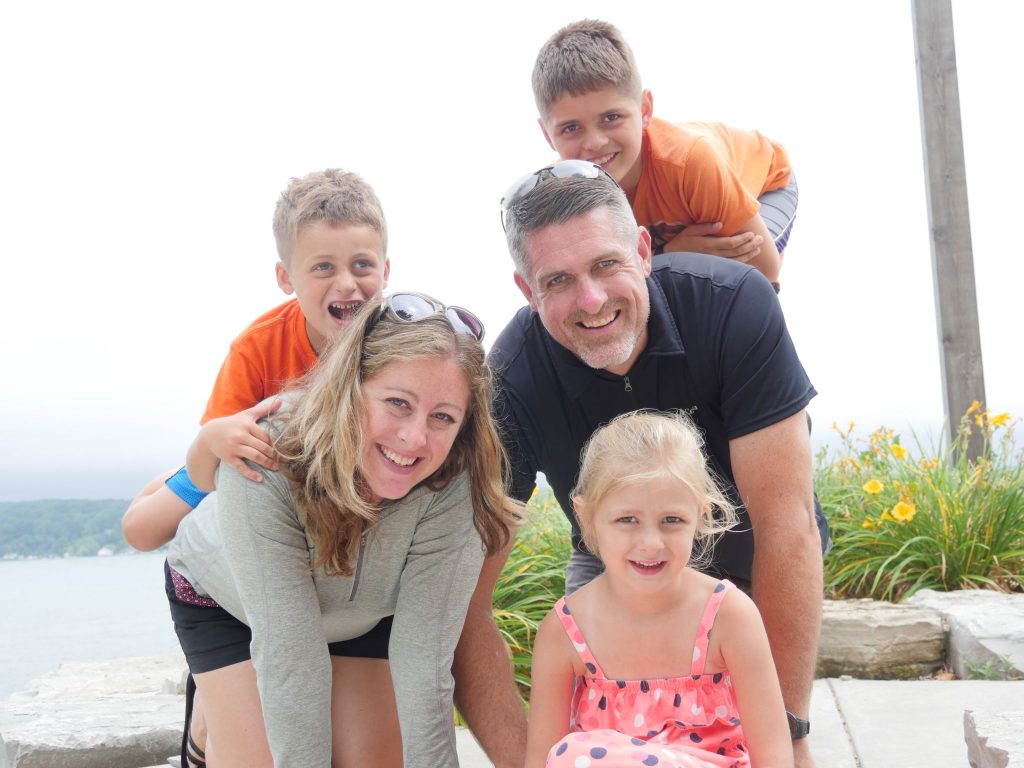 The First Cov family is such a vital part of the PLCBC community, and we are so excited to host an incredible weekend for friends old and new for the second year! Spend time relaxing, eating, and worshipping as a church family! If this is your first or hundredth time at PLCBC, this is an amazing opportunity for the First Cov family!