CAMP IN THE FALL!
When: November 17-19, 2017
Where: Portage Lake Bible Camp
Cost: $105 for students
$55 for leaders
*For every 10 students registered, a leader comes for free!
Speaker: Coming soon!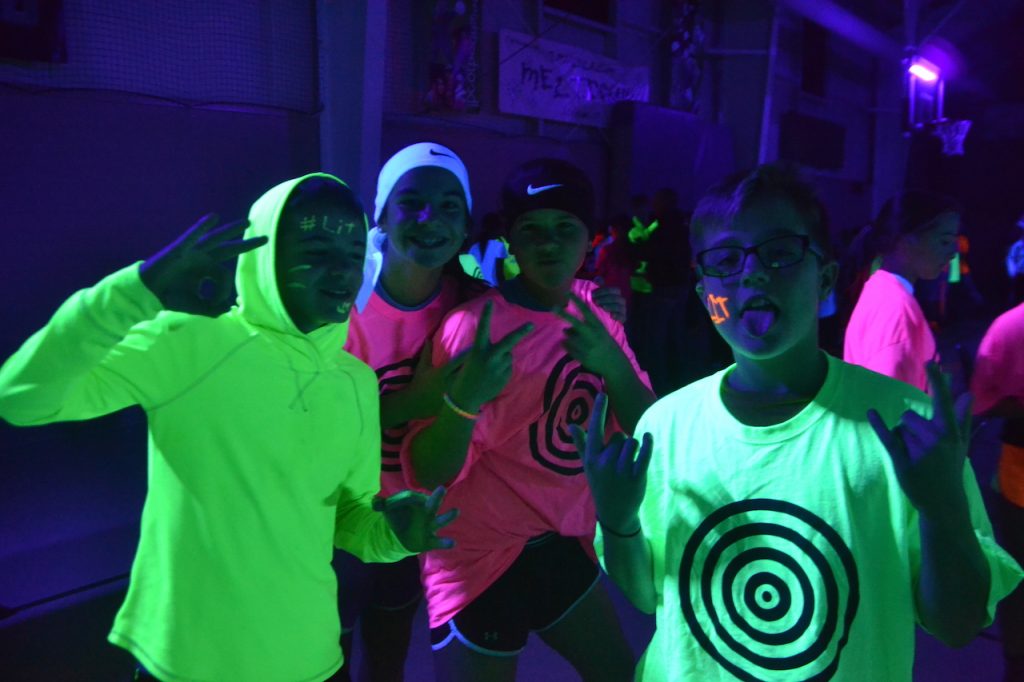 WHY?
Even just a few months into the school year, schedules get crazy, distractions get loud, and God gets placed in the back seat. Last summer, over 300 Jr. High students experienced Jesus Christ in new ways at PLCBC, and this weekend is a short but impactful opportunity to remove those interruptions, spend time together, and learn and grow in the love and joy of Christ. God does amazing things at camp, and this is an incredible chance for your Jr. High community!
WHAT?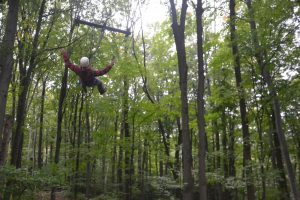 Get pumped for awesome activities like:
Giant swing
Archery tag
Big games
Crate stacking
And tons more!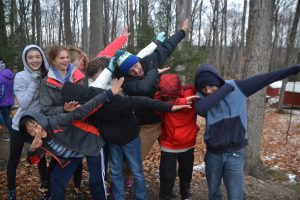 And these valuable moments:
Intentional small group time
Energetic worship
Dynamic speaking
Service from PLCBC year round and summer staff
Click here to email your reservation!
*Registration for PLCBC Retreats is now done through youth groups so talk to your leaders about signing up today!
Individual registration options are coming very soon!