Entering grades 7-9
When: (1) July 15-21, 2018 and (2) July 29–August 4, 2018
Where: Portage Lake Bible Camp
Cost: Coming soon!
Speaker: Coming soon!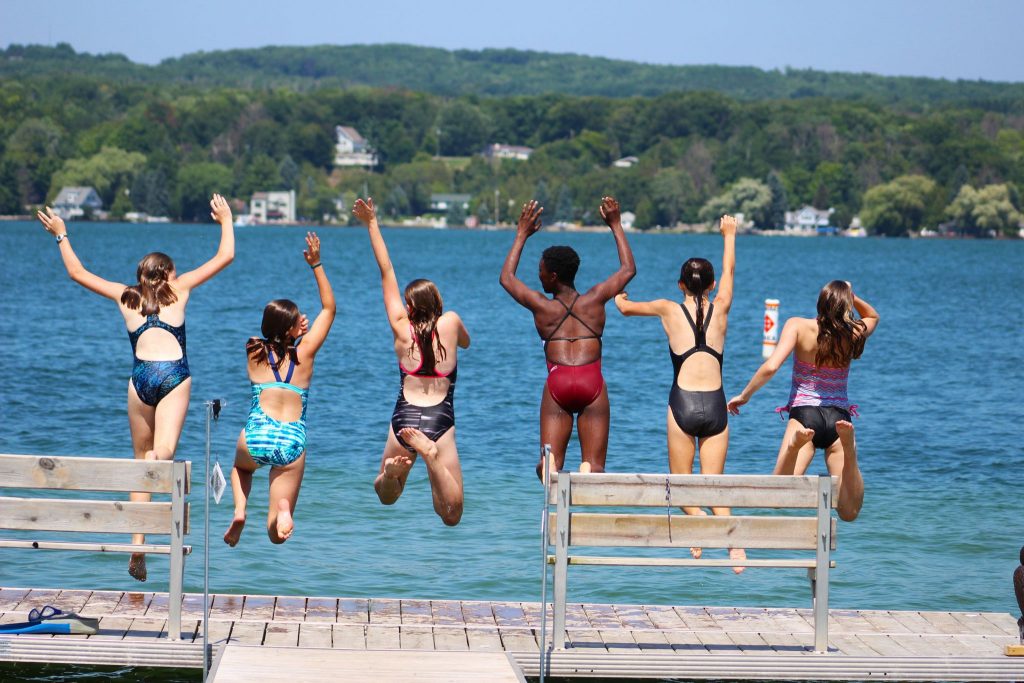 "It was the absolute best week of my summer and I never ever want to leave!"
-Vanessa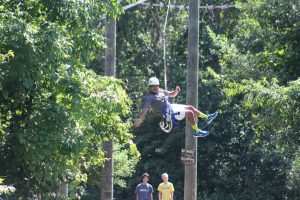 Camp is always exciting, but when it's packed out with junior high campers, things are ALWAYS happening!
Compelling speakers, that specialize in communicating with middle schoolers, challenge and encourage campers with messages that will last long after they've gone home. Music during chapels are truly special when campers experience true freedom in worship. Devo times after chapel sessions give campers a chance to ask their counselors questions and allow the whole cabin to dive deeper into the themes that are introduced by the speakers.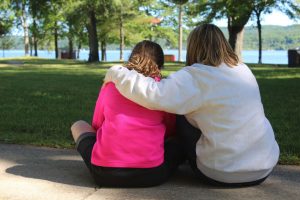 Junior High campers will create memories that will last a lifetime with more extreme activities like night games, and doing the high ropes course for the first time. The Pack Attack race around camp on Friday is always a highlight for the campers and staff!  And friendships, new and old, with other campers make all of these awesome activities even better. The counselors and other staff are always alongside campers, encouraging them and setting an example of what it means to live a life dedicated to Christ.
"I learned that God made me perfect for His plan."
-Solana