Pathfinders (2nd-3rd grade)
$135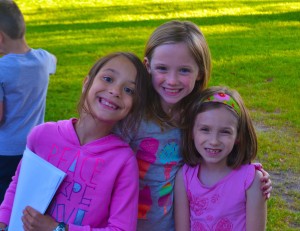 For campers entering 2nd or 3rd grade in 2016.
Pathfinder weekend is a fun-packed three days and two nights where campers will experience great activities and games, encouraging counselors and so much more! This is a great way to introduce young kids to Portage Lake. And of course, our favorite Pathfinder speaker will be here, Jerry Jacoby!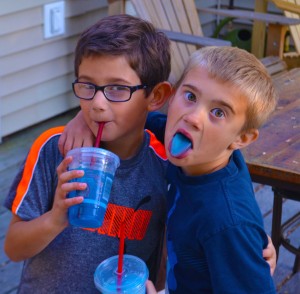 Unlike the week-long campers, Pathfinders campers do not have any unstructured free time. Kids are always with their counselors. They go to different areas of camp as a group to get the full PLCBC experience. The canteen, arts & crafts, and the waterfront are always Pathfinder favorites. (Pathfinders only play in the shallow end and do not take swim tests.)
Speaker: Jerry Jacoby
What do Jerry Jacoby and his pet chicken, Elmer, have in common? They both love kids and talking about Jesus!  That's a great combination for Pathfinders at Camp where he'll be speaking this summer for his one millionth year!  Music, Bible-time guests, his amazing wife Michaella and loads of fun.  See you there!