Winter Retreat 2018!
When: February 16-18, 2018
Where: Portage Lake Bible Camp
Cost: $110 for students
$55 for leaders
*Every 10 students registered gets you a free leader!

Speaker: Coming soon!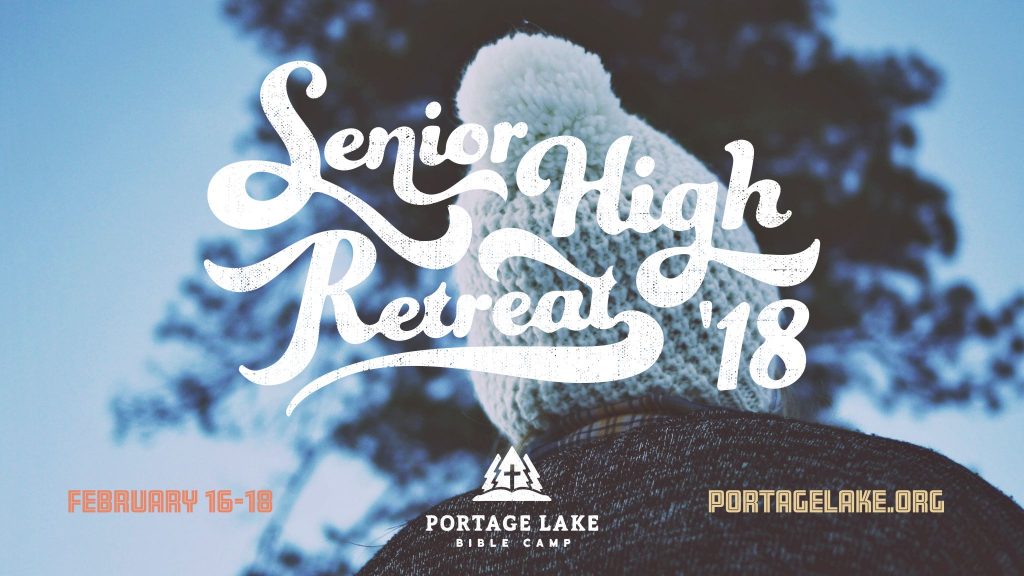 Grab your snow pants (or swimsuits!) and get pumped for the 2018 Sr. High Retreat at PLCBC! This is an awesome weekend for you to hang out with friends, have a blast playing games, tubing, and maybe even jumping in the lake (if you're brave!), and more. We hope you can make it!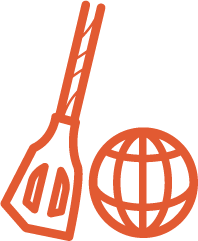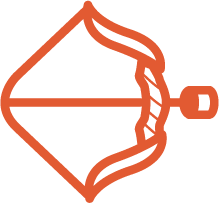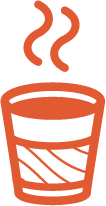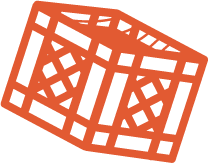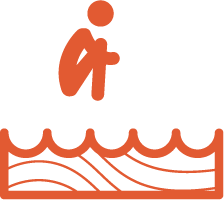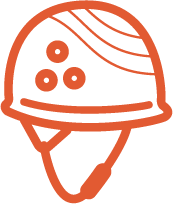 Youth pastors, click below for promo resources!
Cara Maat
Cara was born and raised in West Michigan, where she currently lives with her husband and identical twin sons. A former youth pastor, she currently works on the Worship Arts staff at Engedi Church. As a recovering addict and as a woman, she's not afraid to talk about the things that make us cringe…15+ years of love addiction has led to a deep, hard-fought appreciation for honesty and vulnerability. She doesn't pretend to have all the answers, but she's learned to appreciate the beauty of looking for them together. It would make sense, then, that Cara's always up for good conversation and good company. Other things on the top of her list are spontaneous adventures, trying new restaurants, hitting the gym, reading, movies, and sitting by the lake.
Attaboy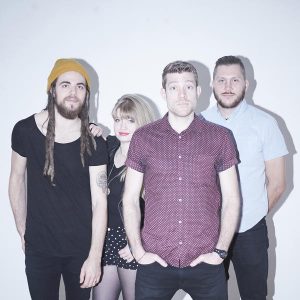 Attaboy is a pop/punk band from Indiana. They are made up of Ryan, Jeff, Melanie, and Christian, and are pumped to come to PLCBC to lead worship!
If you are interested in the retreat, click here to request a promotional packet! (If you are on our normal mailing list, one will be heading your way soon!)
Digital Resources
Click the photo below to access a Dropbox folder with digital promotion materials, photos, logos, and videos!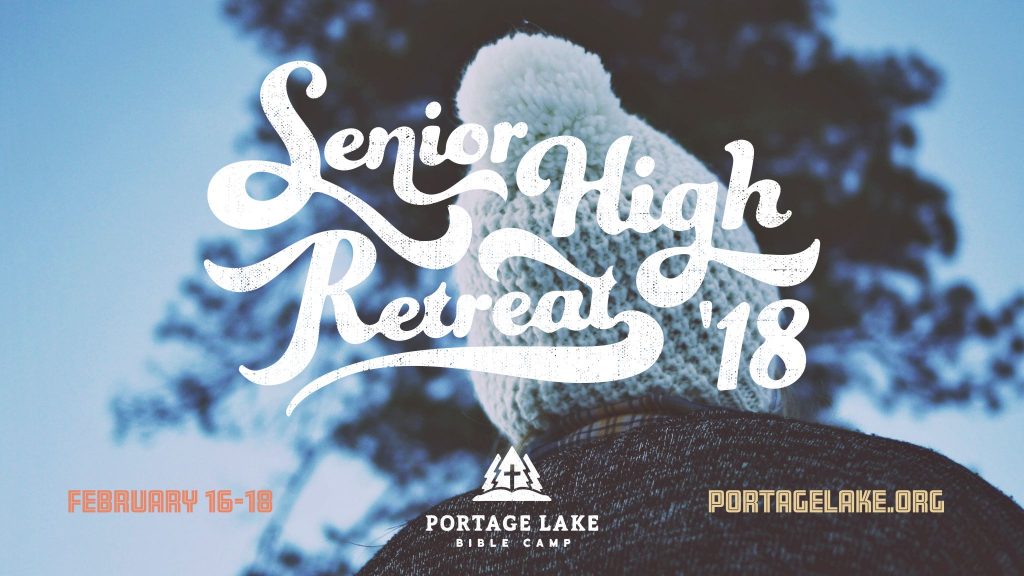 Registration for PLCBC youth retreats is done through youth groups. If your church or group is not attending the retreat, click below to access an individual registration form! Send the form and payment for the retreat ($110) to:
Portage Lake Bible Camp
4158 Camp Delight Rd. 
Onekama, MI 49675
Click here to download a form!
*You can also make a payment via credit card over the phone by calling (231) 889-5911!