Winter Retreat 2018!
When: February 16-18, 2018
Where: Portage Lake Bible Camp
Cost: $110 for students
$55 for leaders
*Every 10 students registered gets you a free leader!

Speaker: Coming soon!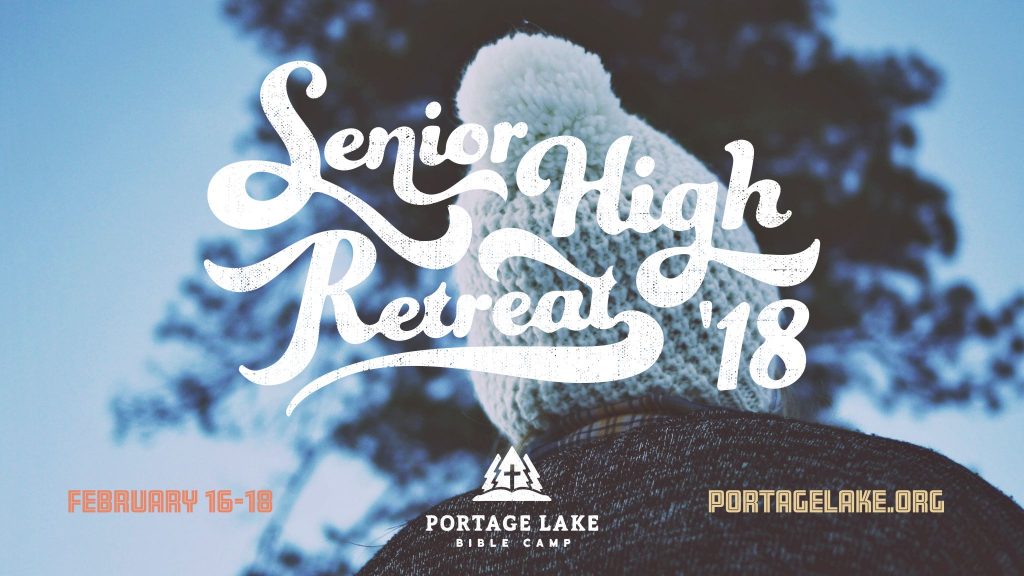 Save the date!
Get ready to dive in to the 2018 Sr. High Retreat at PLCBC! More details will be coming over the next weeks and months, but make sure you and your group is able to get away from the busyness of work and school to experience community, love, and FUN at the Sr. High Retreat! See you there!! Youth pastors, click below for promo resources!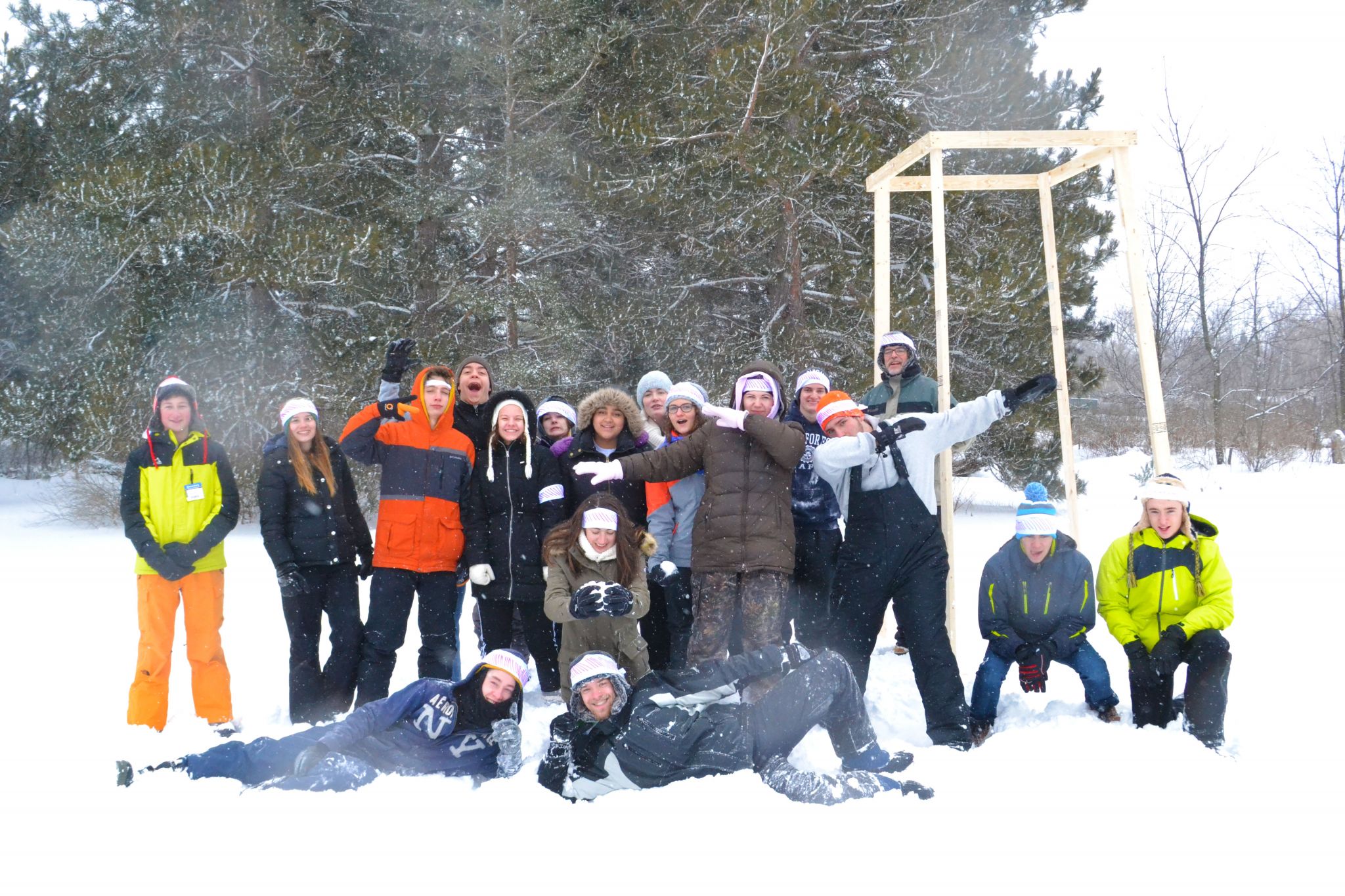 Speaker information coming soon!
If you are interested in the retreat, click here to request a promotional packet! (If you are on our normal mailing list, one will be heading your way soon!)
Digital Resources
Click the photo below to access a Dropbox folder with digital promotion materials, photos, logos, and videos!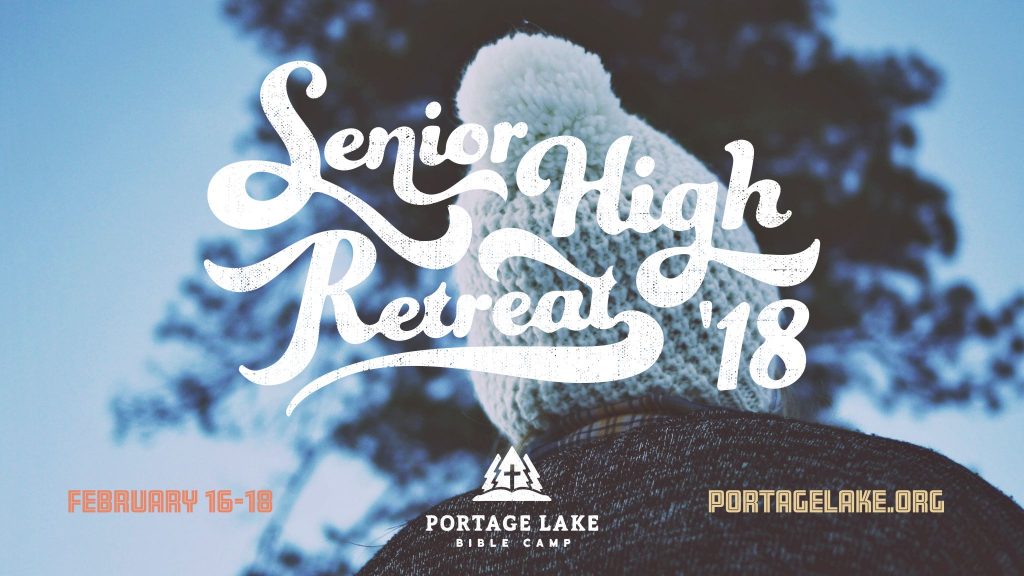 Registration for PLCBC youth retreats is done through youth groups. If your church or group is not attending the retreat, click below to access an individual registration form! Send the form and payment for the retreat ($110) to:
Portage Lake Bible Camp
4158 Camp Delight Rd. 
Onekama, MI 49675
Click here to download a form!
*You can also make a payment via credit card over the phone by calling (231) 889-5911!