Entering grades 9-12
When: June 18-24, 2017
Where: Portage Lake Bible Camp
Cost: $375 by January 15
$405 by May 15
$415
Speaker: "Speaker Guy" Tim Atkins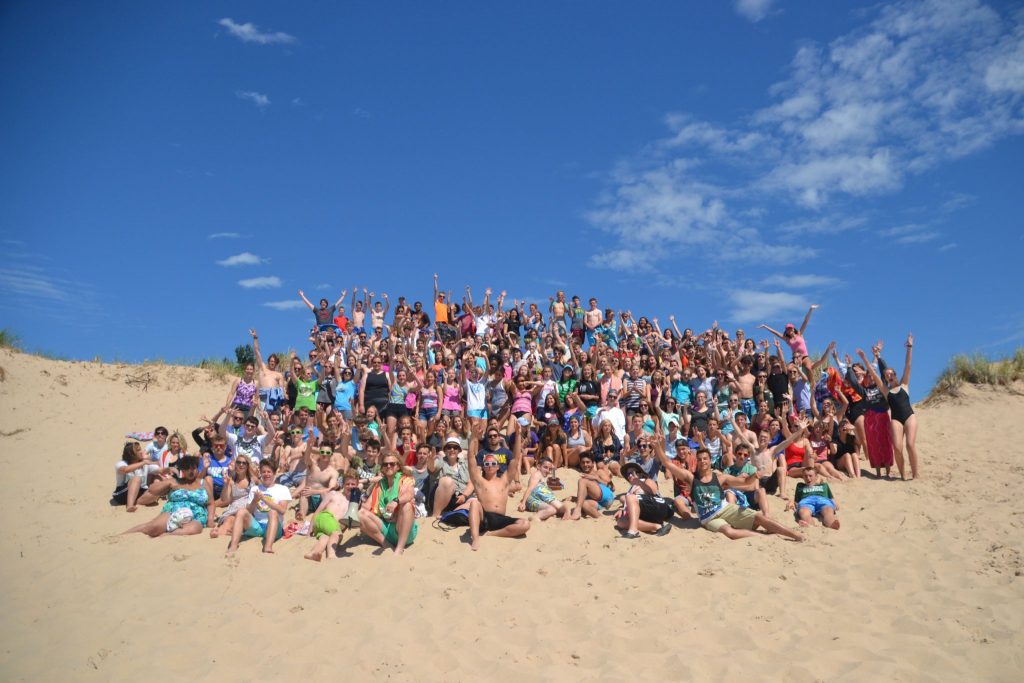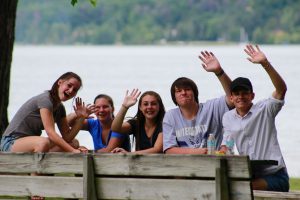 A week at Senior High camp is unlike any other! This singing in chapel is LOUDER, the conversations are DEEPER, the games are FASTER and the speaker is more CHALLENGING.
Whether it's your tenth summer or your first time at Portage Lake, this week will be a highlight of your summer. Bring old friends and meet new ones for a week that will create memories that will last long after you go home.
Crazy games, late night bonfires and a deep feeling of community make this week the ultimate camp experience. Senior High favorite activities like Braveheart and the talent show will be back again! Last year's inaugural Powderpuff football game certainly started a new tradition. A favorite time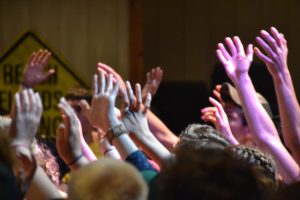 of day during Senior High camp is evening canteen time when all of camp just gathers to plays silly games, snack on treats from the canteen and just enjoys being together.
Senior High camp is a favorite week for the counselors and staff because they love the deep conversations, hard questions and true friendships that are built. Many campers maintain friendships with counselors that last for years. The staff, although only a few years older, are role models for that show campers how fulfilling it is to live for Christ.
"God taught me that love is all around me. I don't have to search for love, I just have to embrace it. I'm always loved no matter what."
-Wes, Sr. High Camper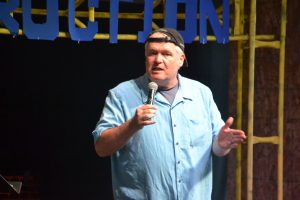 "SGT" is the speaker at Sr. High every summer and brings energy, wisdom, and TONS of fun to the week! Hosting meal line ups, telling amazing stories, and trivia all throughout the week truly makes Sr. High camp an unforgettable week. SGT's stories and lessons will stick with you forever and his joy for Christ will inspire you to love God, love others, and serve the world.