Students Working In Ministry
When: Session 1: June 25-July 8 Session 2: July 8-July 22 Session 3: July 22-August 12 (three weeks)
Where: Portage Lake Bible Camp
Cost: Session 1: $145
Session 2: $145
Session 3: $200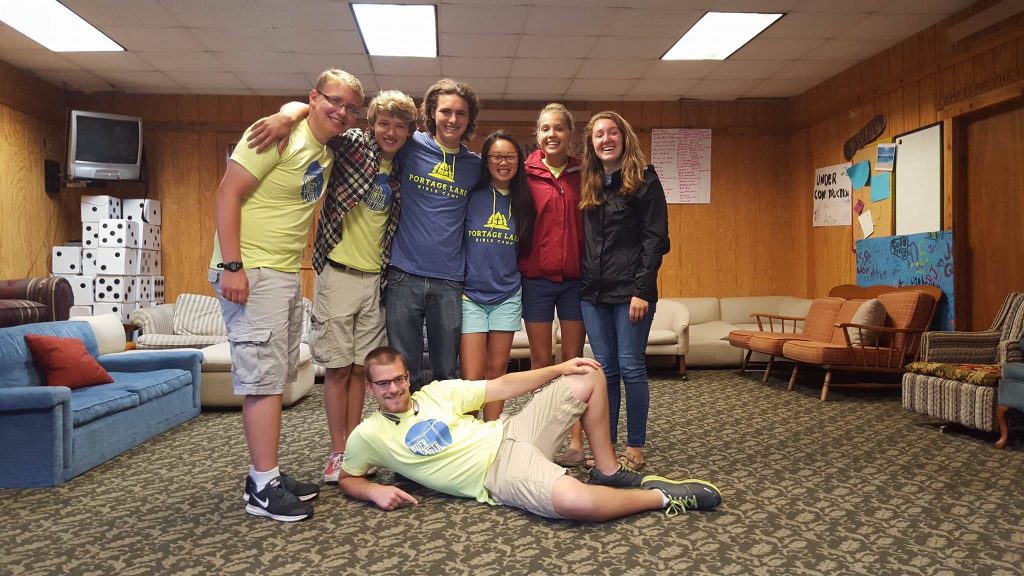 Request Your Spot for S.W.I.M.!
*All sessions for females is full! We are still taking requests for all three sessions for males!
Who is it for?
Students entering grades 10, 11, 12, and graduated high school seniors who love camp, love Jesus, and want to learn and serve for a couple weeks!
What is it?
Students Working in Ministry or "S.W.I.M." is a two or three week long discipleship and service program. While developing leadership and ministry skills, students in the program will study, live and participate in daily ministry at Portage Lake. All S.W.I.M. team members will serve in both the kitchen and on maintenance. S.W.I.M. team wi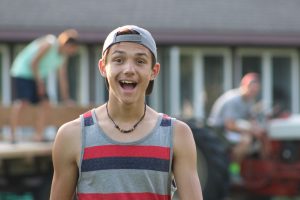 ll also assist counselors and help with games and activities around camp. Every day, S.W.I.M. will come together for Bible study with the S.W.I.M. Directors.
Why do it?
S.W.I.M. Team is an awesome opportunity to be at camp and serve. There is so much going on every day, and being a part of that is not only super fun, but helps create incredible experiences for the campers. If you love camp and are looking for a chance to serve, sign up for S.W.I.M. Team! If you have more questions, feel free to call camp at (231) 889-5911.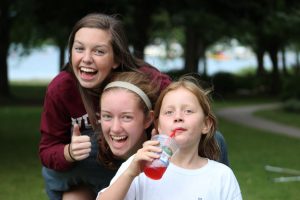 There are 12 spots (6 males and 6 females) on each S.W.I.M Session. The first two sessions are two weeks long, with session three being three weeks. Click the link above or below to register with a parent/guardian.
Once your spot is confirmed, PLCBC will give you a call and then mail a Participation Agreement for you and your parent/guardian to sign and send back with full payment.  Then you're in!
*There are no more female spots available