Fall Retreat 2017!
When: November 10-12, 2017
Where: Portage Lake Bible Camp
Cost: $105 for students
$55 for leaders
Speaker: Ben Vander Kodde, Student Trainings Director at Grace Adventures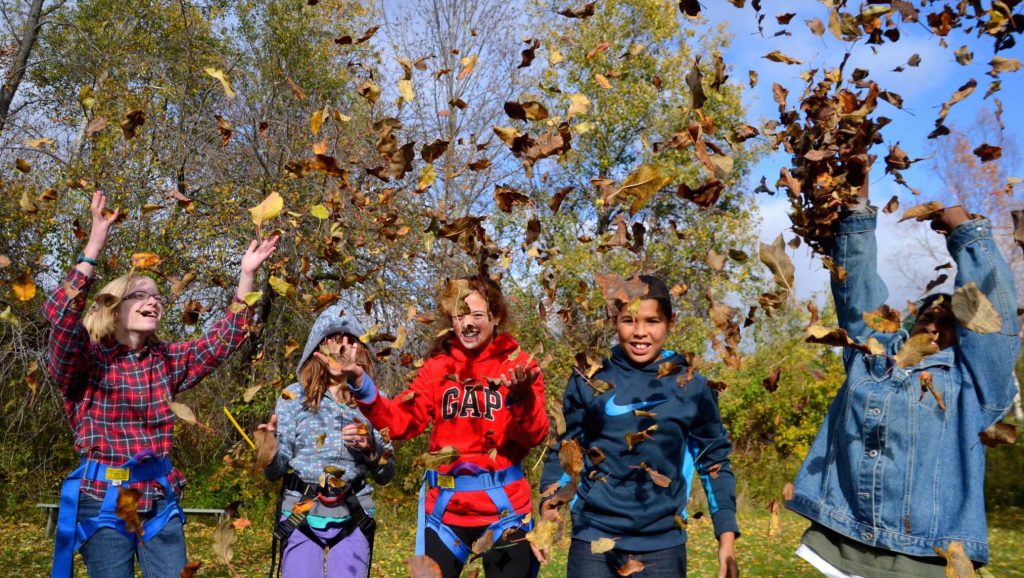 WHY?
Last summer, over 300 Trailblazers experienced the joy and love of Jesus Christ at PLCBC. As kids get back into their busy schedules of the school year, it is so important to take some extra time to play, learn, and grow together! This retreat will be great resource for your group to extend the valuable lessons and moments you share together, while being a time where we all can have TONS of fun!
WHAT?
Get pumped for awesome activities like:
Big games
Climbing wall and crate stacking
Talent show
And more!
And these valuable moments:
Intentional small group time
Energetic worship and singing
Engaging speaking
Service and lots of fun from PLCBC year round and summer staff
More information on the retreat is coming soon!
Click here to reserve your spots!
*Registration for PLCBC Retreats is done through youth groups so talk to your leaders about signing up today!
Individual registration is coming soon!