A weekend away!
When: March 15-17, 2019
Where: Portage Lake Bible Camp
Cost: $130
$75 for Saturday only
$110 for groups of 10+ women (see below!)
Speaker: Marti Burger & Melissa Wall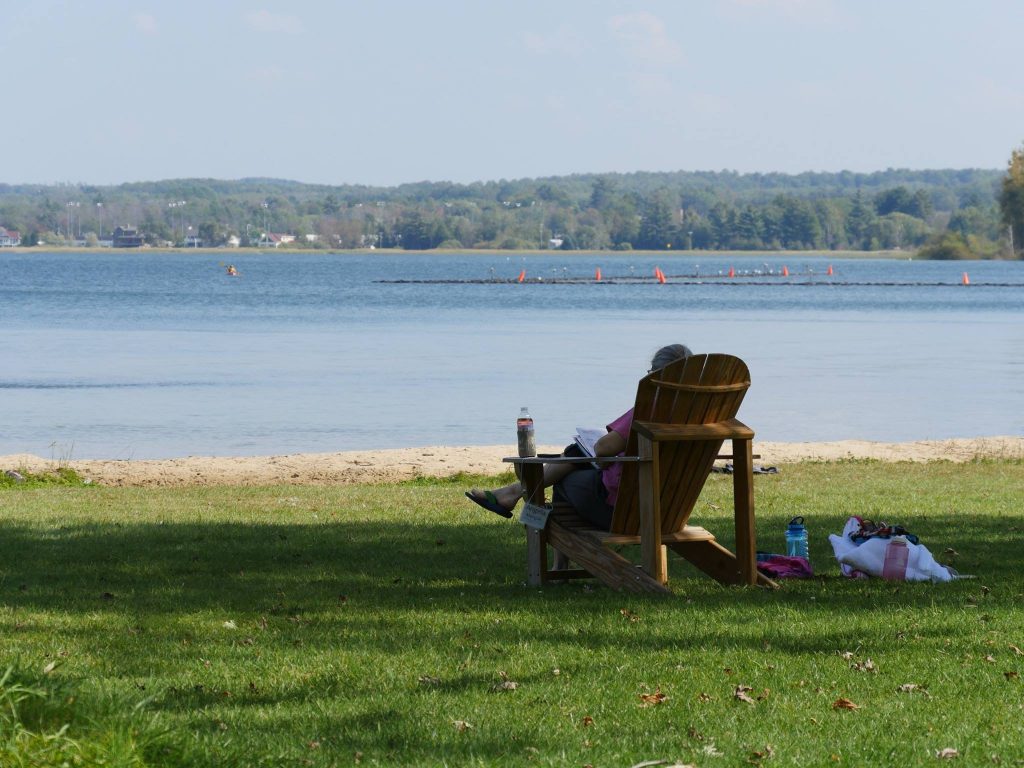 Wake up. Pour coffee. Quiet Time. (Wait… what's quiet time?) Work/School/Kids Dinner. Bed. REPEAT.
This can so easily become our lives or some rendition of our lives. At Breathe we want to give you an invitation to do just that, breathe. Step back from the daily rhythms of life and reorient to the rhythms of Jesus. Over the three days at Breathe we'll embark on creating a rhythm of life with more breathing room and a plan to take it back home with you.
Sleep In
Shopping
Encouragement
Laughter
Workshops
Amazing Meals
Coffee Time
Worship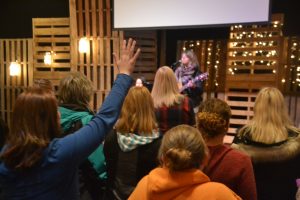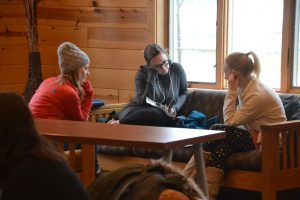 Register in a group of 10 or more to save on the retreat!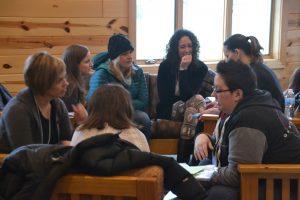 Sign-up for Breathe as a group to have MORE fun and spend LESS money! Here's how it works:
Get a group of 10 (or more) ladies together that can come to the retreat
Once you have your group, click the button below to send an email to let us know you have a group
Receive a discount code that will save $20 when you register online!
It's that easy! If you have any additional questions, let us know in the same email.
Weekend Schedule
Friday March 15th
7pm: Check-in at the Welcome Center
9pm: Opening chapel with appetizers

Saturday March 16th
8am: Cool Beans coffee shop open
8-9:15am: Continental breakfast
8am: Yoga
9:45am: Workshops
11am: Brunch
12:30pm: Workshops
1:30pm: Afternoon free time/activities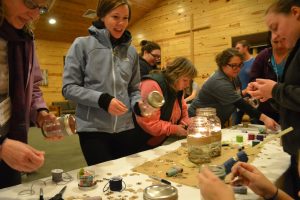 5:30pm: Dinner
7pm: Chapel
9pm: Evening activity!

Sunday March 17th
8am: Cool Beans coffee shop open
8am: Yoga
9am: Breakfast
9:45am: Chapel