A weekend away!
When: March 15-17, 2019
Where: Portage Lake Bible Camp
Cost: $130
$75 for Saturday only
$110 for groups of 10+ women (see below!)
Speaker: Marti Burger & Melissa Wall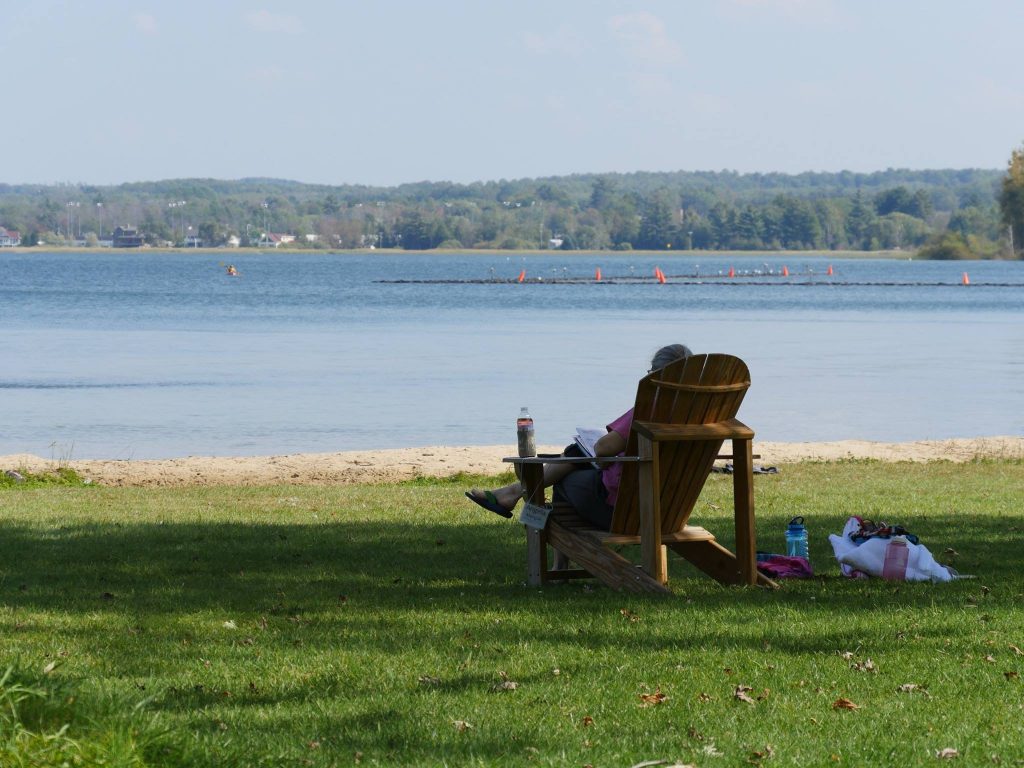 BELONG – Breathe Retreat 2019
Belong to a tribe, to a family, a community, a group who loves you no matter what is so precious and yet so hard to find! Christ FIRST before anything called his Disciples to BELONG to Him. Jesus still has the same invitation to us to belong to Him and in this belonging we find our true identity and who we are becoming! At Breathe this year we want to invite you to a life changing weekend to create space to wonder and dream about who you are becoming and to find a place to Belong in community and to Jesus.
Sleep In
Shopping
Encouragement
Laughter
Workshops (see below!)
Amazing Meals
Coffee Time
Worship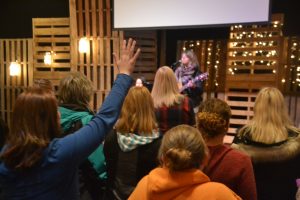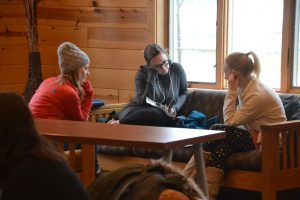 Register in a group of 10 or more to save on the retreat!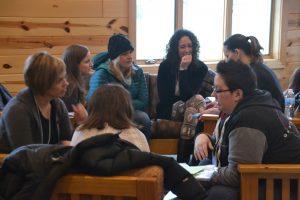 Sign-up for Breathe as a group to have MORE fun and spend LESS money! Here's how it works:
Get a group of 10 (or more) ladies together that can come to the retreat
Once you have your group, click the button below to send an email to let us know you have a group
Receive a discount code that will save $20 when you register online!
It's that easy! If you have any additional questions, let us know in the same email.
Weekend Schedule
Friday March 15th
7pm: Check-in at the Welcome Center
9pm: Opening chapel with appetizers

Saturday March 16th
8am: Cool Beans coffee shop open
8-9:15am: Continental breakfast
8am: Yoga
9:45am: Workshops
11am: Brunch
12:30pm: Workshops
1:30pm: Afternoon free time/activities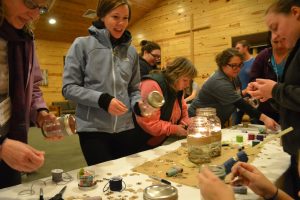 5:30pm: Dinner
7pm: Chapel
9pm: Evening activity!

Sunday March 17th
8am: Cool Beans coffee shop open
8am: Yoga
9am: Breakfast
9:45am: Chapel

Workshops:
Jewelry Making: Create your own beautiful essential oil bracelet with Eyvonne Hook!
Yoga: In our everyday life, we need self-care and we need to invest in our spirits in order to be healthy in all of our other responsibilities. In this "Grow Your Spirit" workshop, join us as we journey through self-care with yoga, learn about self-care practices to do at home that help grow your spirit and leave with resources to incorporate this into your life routine. Join Mellissa Zoerhof to grow our spirits and our practice!
I AM the Daughter of the GREAT I AM Discipleship: Being a disciple or follower of Jesus is a lifelong journey that is best done in community. The Discipleship Path is an opportunity to journey with other women as you grow deeper in your relationship with God, discover and develop the unique person God has made you to be, and engage in the destiny God has for you. The Discipleship Path lead by Marti Burger is designed for ALL women, in ALL stages of their faith journey.
"I Like Big Books:" Join long-time bookworm Abby Banfield for an awesome discussion of books! Whether you're a bookworm yourself or have always wanted to read more, come talk about your favorite books, how to find time to read and incorporating books into your family life. You may even discover that the practice of turning the pages can be self-care, open new worlds and possibilities and help you to learn and grow.
Letter Art: Have you ever wanted to write something in a beautiful hand-lettered fashion – with the pretty swirls and loopy letters? Join Kerri Ash for a fun workshop on how to use your own cursive writing to make a beautiful hand-lettered treasure that you can take home! She will cover some of the basics of Hand-Lettering and show you how to get started creating your own font based on your personal writing style. There is no experience necessary!
Intentional Art Experience: How do you see yourself? Do you speak loving and kind words to yourself? Are you quick to forgive your shortcomings? Do you offer yourself grace on a daily basis? If the answer to any of these questions is no…facilitator Kristin Wiehe will walk you through an artistic exercise that may help you reframe your view of yourself, modify your negative self-talk, and help you be kinder and gentler to the little girl inside of you.

You don't want to miss…
Exclusive shopping deals in Downtown Manistee
Spin classes taught by Lindsay Nesburg: A fun, no-pressure spin class for ladies! You control your intensity for this 30-minute workout including sprints, hills, and upbeat music.
Coffee drinks from Cool Beans
DIY Spa Experience with Crystal Mountain Spa
Jay + Joy Pop Up Shop (Check it out here!)
And MORE!