Junior High Retreat 2019: BELONG
When: November 22-24, 2019
Where: Portage Lake Bible Camp
Cost: $105 for students
$55 for leaders
*For every 10 students registered, a leader comes for free!
Speaker: Brian Williams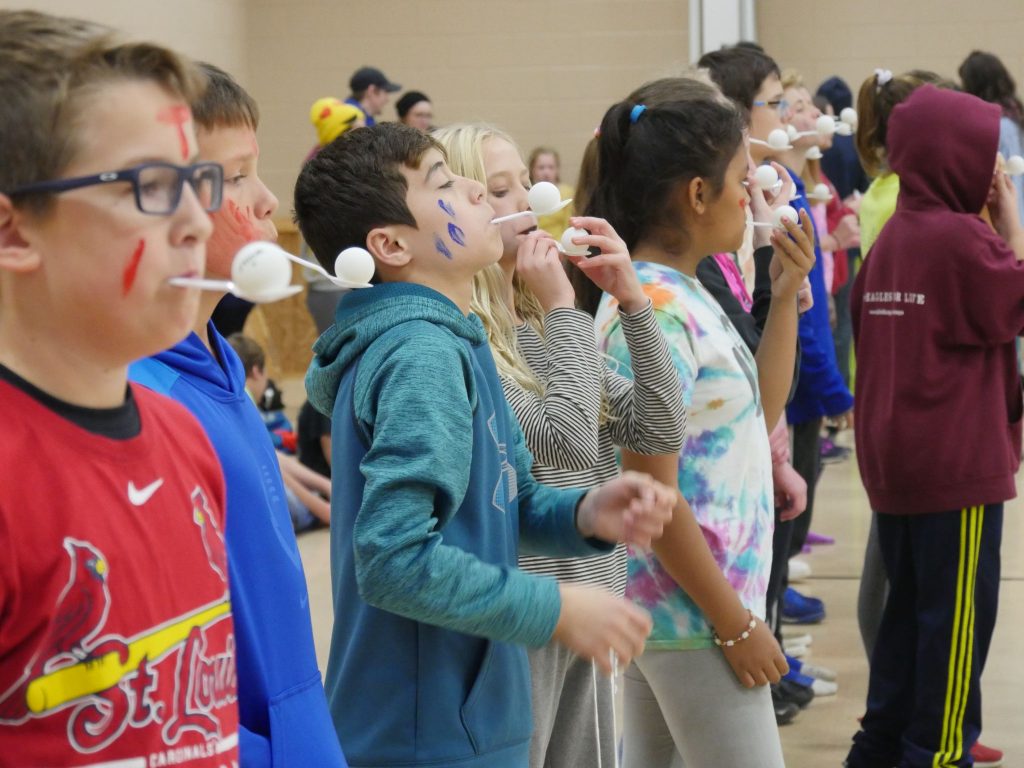 Join us for an awesome weekend at the Junior High Retreat!
We hope you're excited for this fall's Junior High Retreat! This year's theme is BELONG. We want students to learn that God created us to love us! Jesus invites us into His love, and we are called to invite others into that same love. We have so many great activities planned, including amazing chapel sessions with an awesome speaker, ropes activities, Cool Beans time, big games, worship together, and more! Sign up with your church's youth pastor!
This retreat sells out, so make sure to grab spots as soon as they become available!
Friday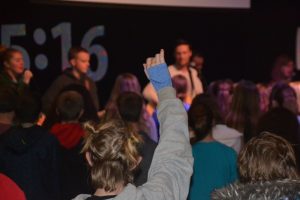 8pm  – Check in begins / popcorn & games!
9pm  – Chapel
Next – Small Groups
11:30pm – Lights out
Saturday
7:15am – Leader Meeting in Cool Beans
8:30am – Breakfast
10am – Chapel
Next – Small Groups
11:30am – Big Game
12:30pm – Lunch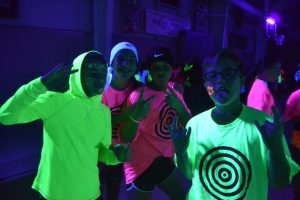 1:30pm – Big Game
2:30pm – Free Time
-Ropes Adventures
-Canteen/Cool beans
-Gaga Ball
-Rink Soccer/Broomball
-More!!
5:30pm – Dinner
6:30pm – Chapel
Next – Small Groups
8:30pm – Open Mic (Chapel) & Blacklight Dodgeball (Gym)
11pm – Lights Out
Sunday
8am – Cool Beans Open
8:30am – Breakfast
9:30am – Chapel
After –  See you later!!
Youth Leader Registration Guide coming soon!