CAMP IN THE FALL!
When: November 16-18, 2018
Where: Portage Lake Bible Camp
Cost: $105 for students
$55 for leaders
*For every 10 students registered, a leader comes for free!
Speaker: Alicia Vela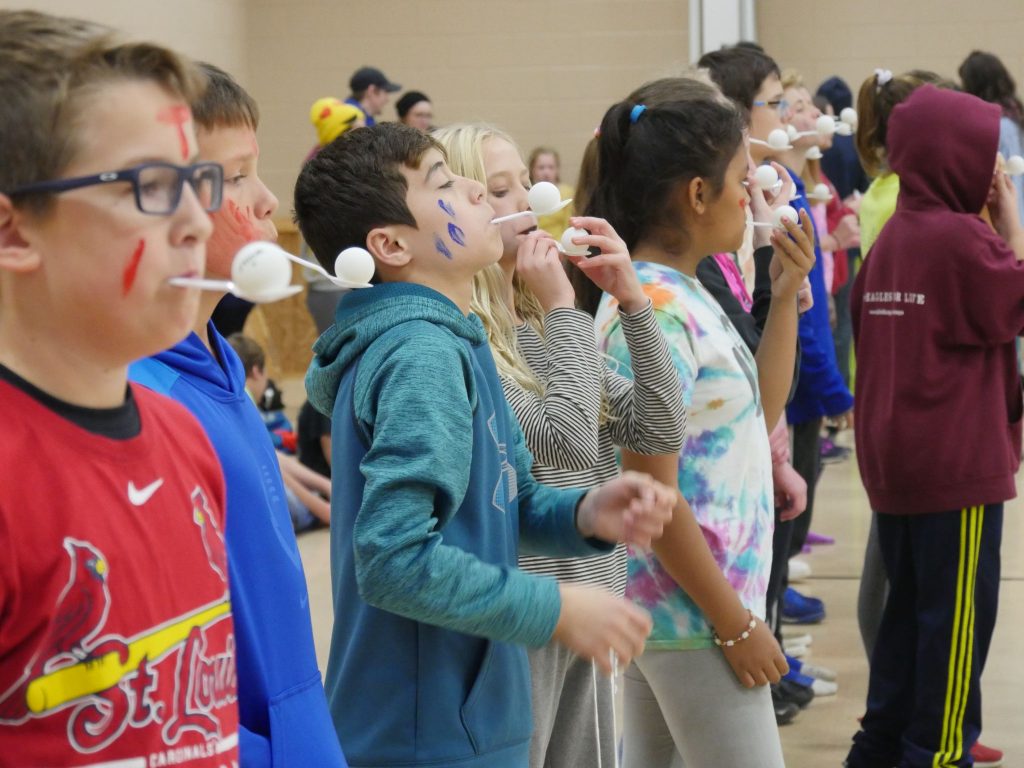 Save the date!
It's almost time to start registering for the 2018 Junior High Retreat! We could not be more excited to hang with these awesome kids and their leaders, as God moves in new and exciting ways in the kids life. Your child and their entire youth group can come experience camp through big games, ropes course adventures, an intentional community, and chapel services full of praise. From the lake, the trees, the stars, and all the creation that surrounds, to the relationships we can build at camp, to the fun and crazy times kids can have, everyone has the opportunity to experience Christ in new ways. The unplugged time away from the worries and the distractions of our normal routines allow kids to draw close to their youth groups and more importantly draw close to Christ. We want every kid to leave feeling affirmed, renewed, and having a deeper sense of who they are as a child of God. Help your son, daughter, niece, nephew, youth group, or anyone you new experience the love of God by signing them up!
This retreat sells out, so make sure to grab spots as soon as they become available!
Friday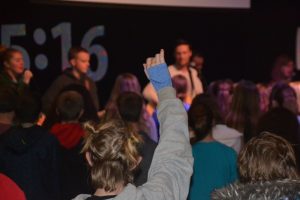 8pm  – Check in begins / popcorn & games!
9pm  – Chapel
Next – Small Groups
11:30pm – Lights out
Saturday
7:15am – Leader Meeting in Cool Beans
8:30am – Breakfast
10am – Chapel
Next – Small Groups
11:30am – Big Game
12:30pm – Lunch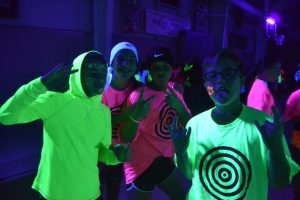 1:30pm – Big Game
2:30pm – Free Time
-Ropes Adventures
-Canteen/Cool beans
-Gaga Ball
-Rink Soccer/Broomball
-More!!
5:30pm – Dinner
6:30pm – Chapel
Next – Small Groups
8:30pm – Open Mic (Chapel) & Blacklight Dodgeball (Gym)
11pm – Lights Out
Sunday
8am – Cool Beans Open
8:30am – Breakfast
9:30am – Chapel
After –  See you later!!