Junior High Retreat 2021: HOPE
When: March 19-21, 2021
Where: Portage Lake Bible Camp
Cost: $110 for students
$55 for leaders
*For every 10 students registered, a leader comes for free!
Speaker: Kris Johns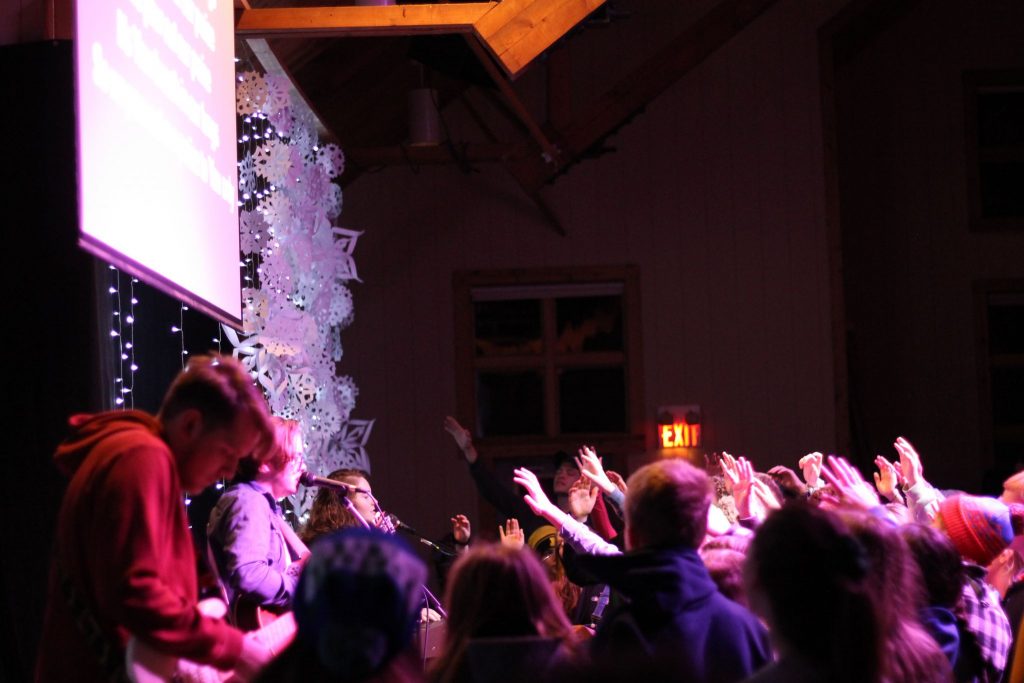 Join us for an awesome weekend at the Junior High Retreat!
We hope you're excited for our Junior High Retreat! This year's theme is HOPE. We want students to learn that God is our source of hope in the midst of the craziness! There is always hope to be found, and Jesus calls us to share this hope with others! We have so many great activities planned, including amazing chapel sessions with an awesome speaker, ropes activities, Cool Beans time, camp games, worship together, and more! Sign up with your church's youth pastor!
This retreat sells out, so make sure to grab spots as soon as possible!
Meet Kris Johns!
Kris has been married to his High School sweetheart for a minute and is the happy daddy of 4 little boys who are all bigger and stronger than him.  He has been a teacher, a preacher, a coach, and has worked in the car business for 20 years.  And he LOVES camp!!!