Entering grades 7-9
When: (1) July 15-21, 2018 and (2) July 29–August 4, 2018
Where: Portage Lake Bible Camp
Cost: $380 by January 15
$395 by May 15
$410 full price
Speaker: Coming soon!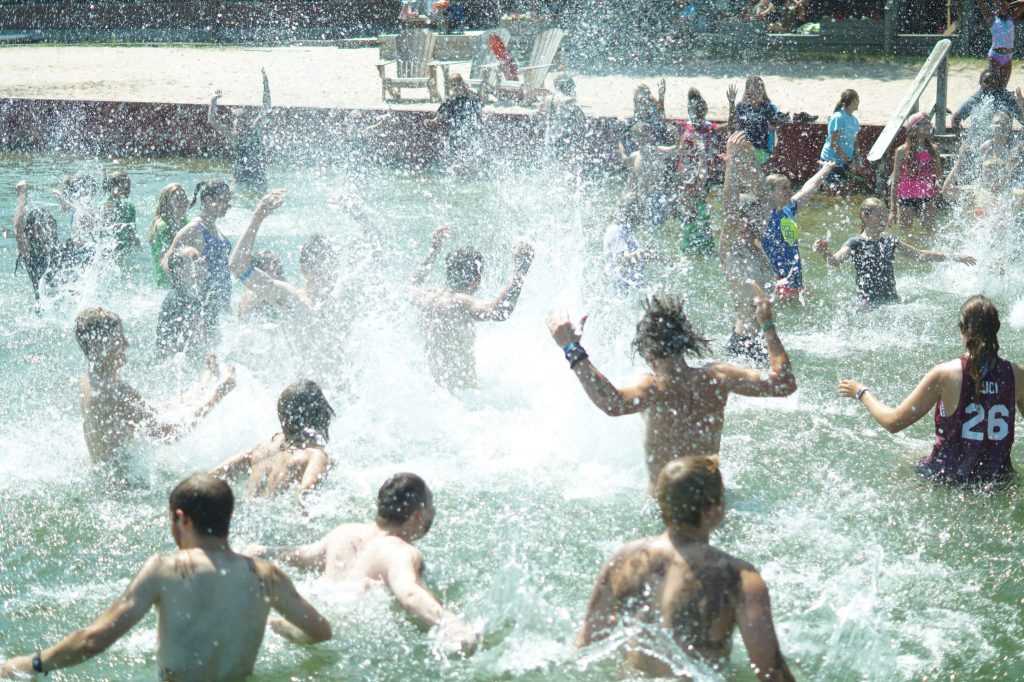 "It was the absolute best week of my summer and I never ever want to leave!"
-Vanessa
Junior High weeks are an unforgettable experience! Campers get to encounter everything camp has to offer from the high ropes course and giant swing to extra free time and awesome day-trip options. Chapel services are filled with incredible, energetic worship and life-changing messages. With chapels and devotions, testimonies from staff members, and conversations, campers have the opportunity to learn more about Jesus and what it means to live a life following and experience Him.
"I learned that God made me perfect for His plan."
-Solana