Work and Worship 2019!
When: May 25-27, 2019
Where: Portage Lake Bible Camp
Cost: $0
Speaker: Coming soon!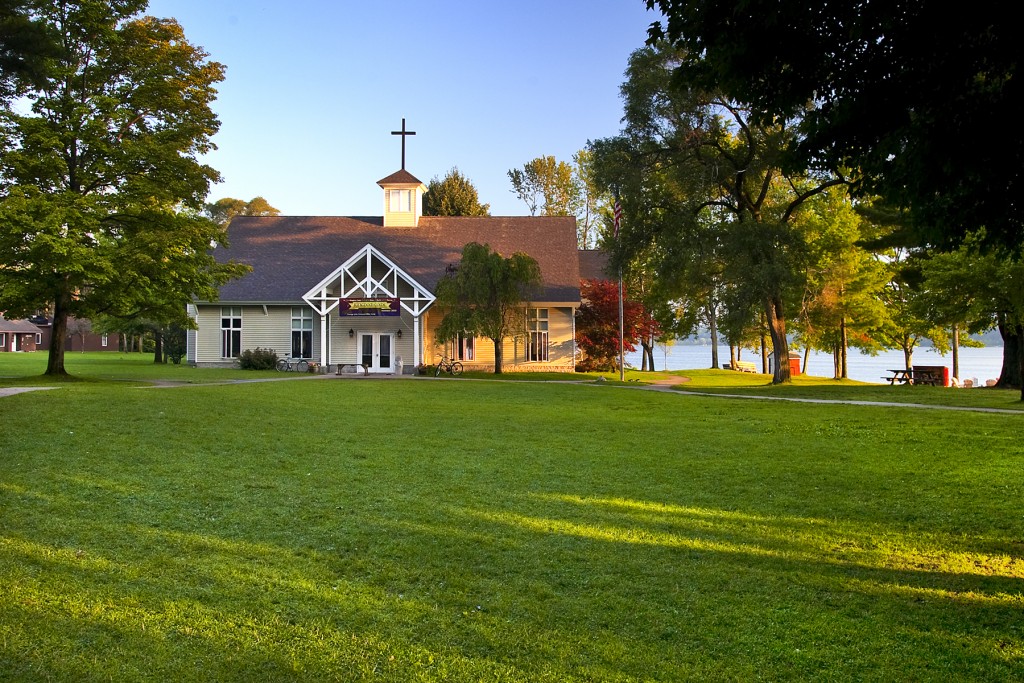 Help us prepare for Summer 2019!
Work and Worship is an awesome opportunity for your family to serve together. During the day on Saturday (May 26) work projects will be taking place all over camp. Projects range in all skill levels, so there is something for every age to do! Painting, cutting down trees, sorting merchandise, planting flowers, clearing brush, and cleaning buildings are just the start of all things we will do.
Weekend Schedule
You are welcome to come to camp Friday evening. We will serve three meals on Saturday and breakfast and lunch on Sunday. Sunday morning there will be a worship service in the Chapel. Your family can stay here at camp or elsewhere if you prefer.
There are two ways to register! Either call camp at (231) 889-5911 or click here to fill out the registration form!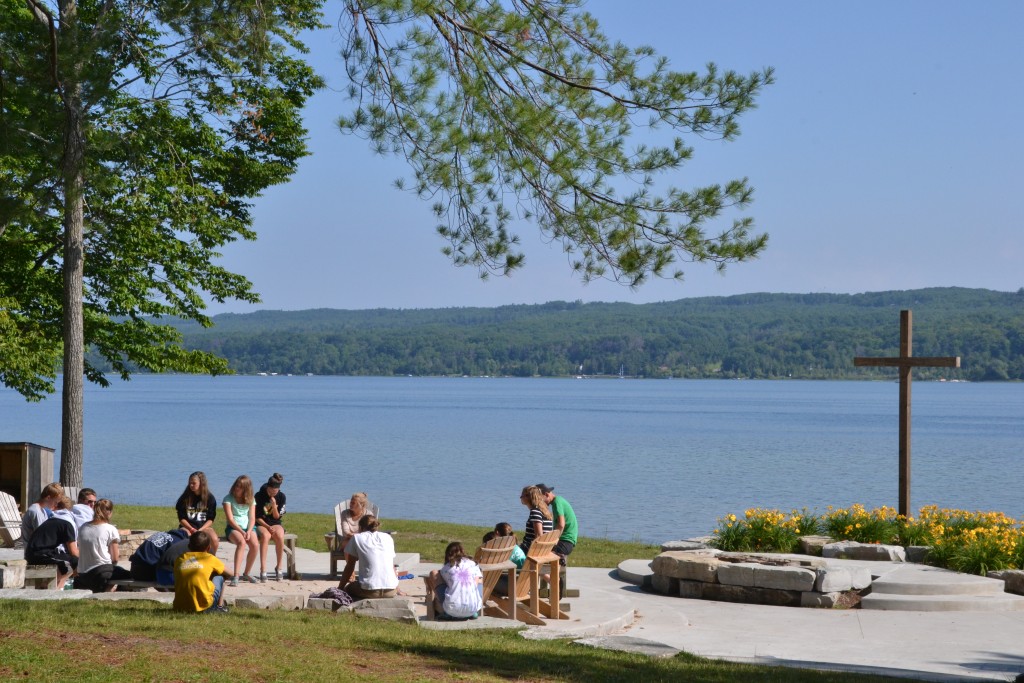 There is NO COST for the weekend, but we will accept donations. Bring your whole family and invite friends! It's a great way to introduce people to Portage Lake!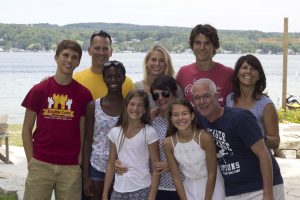 Besides clothing, bedding, and toiletries for the weekend, feel free to bring along any tools you may have! Camp has a large supply of equipment, but it is always nice to have extra in case there is high demand! If you have any questions about this, or have any specialized equipment you think we may need for the weekend, let us know!