Entering grades 4-6
When: (1) June 24-30, 2018 and (2) August 5-11, 2017
Where: Portage Lake Bible Camp
Cost: Coming soon!
Speaker: Jerry Jacoby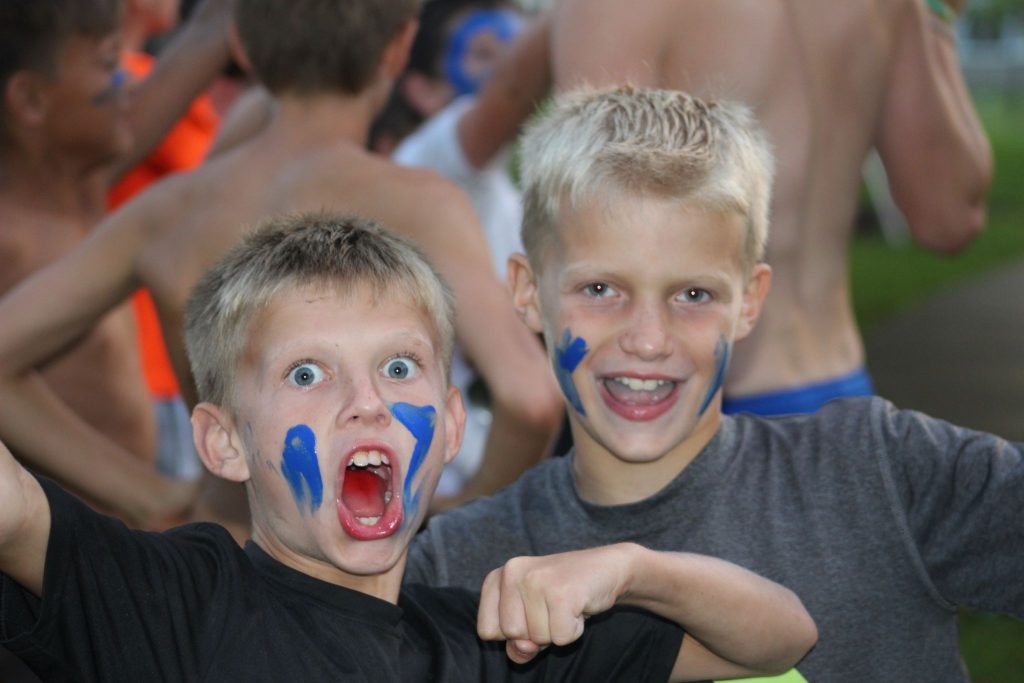 A full week of fun!
A week at of Trailblazers is truly special. The energy and joy is unlike any other time at camp. Campers meet life-long friends, have a ton or fun and learn about Jesus. Trailblazer campers will experience a full week at Portage Lake filled with amazing games, bonfires, fun-loving counselors and exciting worship.
Campers experience so many new things as Trailblazers! They get a first taste of high adventure with the climbing wall, flying squirrel and leap of faith. On the waterfront Trailblazers jump on the water trampoline and do endless cannonballs, penguin dives and jackknives of the raft. Camp wide games, like Braveheart, Cones and Staff Hunt, are the highlight of many kids' weeks.  Campers love tie dye, archery tag, carpetball tournaments and, of course, gaga ball.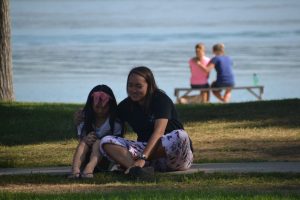 Perhaps the most difficult thing for Trailblazers is trying to decide to get from the canteen. There are so many choices! Nerds ropes, Skittles, Sour Patch Kids, slushies, ice cream, popcorn… luckily it's open every day!
The activities and games at Trailblazers are awesome, but really what makes it memorable week is the time that campers spend with their counselors. The Portage Lake counselors are incredible young men and women that will know and care for you child. The relationships that are built during a week of camp leave a lasting impression. Kids just love their counselors!
Speaker: Jerry Jacoby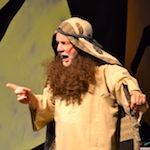 What do Jerry Jacoby and his pet chicken, Elmer, have in common?  They both love kids and talking about Jesus! That's a great combination for Trailblazers at Camp where he'll be speaking this summer for his one millionth year!  Music, Bible-time guests, his amazing wife Michaella and loads of fun.  Jerry will be here for both weeks of Trailblazer camp!