Entering grades 4-6
When: (1) June 13-19, 2021 and (2) August 1-7, 2021
Where: Portage Lake Bible Camp
Cost: $395 by Jan. 15
$425 by May 15
$440 after May 16
Speaker: Jerry Jacoby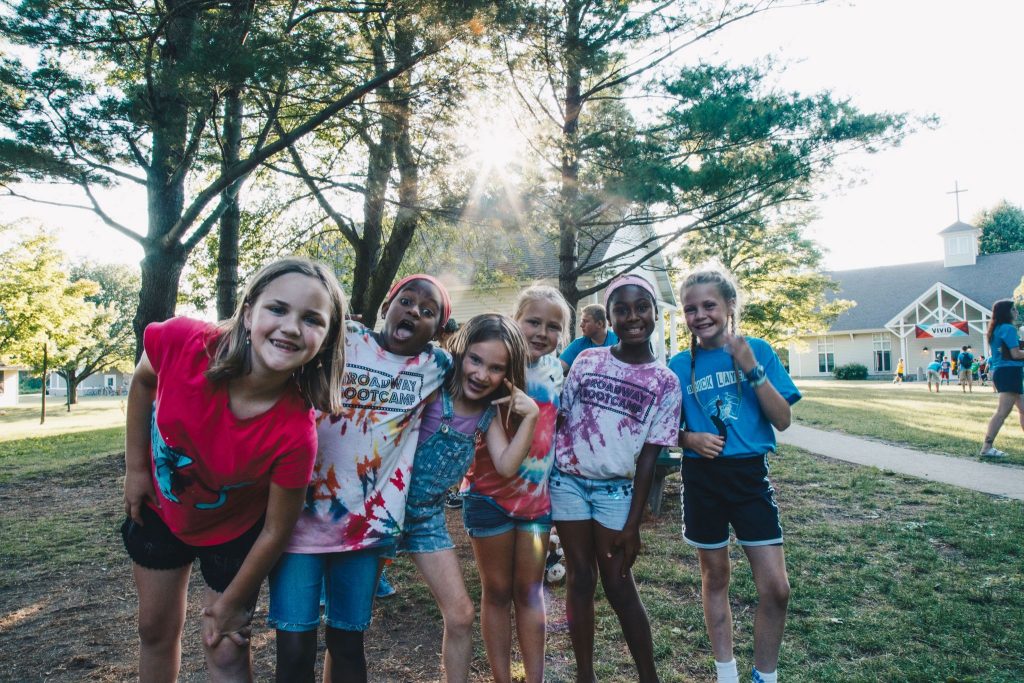 **At this time, we are planning on hosting campers and families for Summer 2021. Please be flexible and stay tuned as we will be acting in accordance with government and CDC regulations. Pray that we can have an amazing summer!**
A full week of fun!
Trailblazers is a week full of energy, friendship, and tons of fun! Trailblazer campers experience new activities and skills, make lifelong friends, and learn about the love of Jesus Christ on a daily basis. For many, this is the age where first-time commitments to Christ are made! The counselors and other staff members spend all week teaching, having fun, and listening to campers as they experience the love of joy of Jesus together.
Speaker: Jerry Jacoby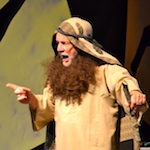 What do Jerry Jacoby and his pet chicken, Elmer, have in common?  They both love kids and talking about Jesus! That's a great combination for Trailblazers at Camp where he'll be speaking this summer for his one millionth year!  Music, Bible-time guests, his amazing wife Michaella and loads of fun.  Jerry will be here for both weeks of Trailblazer camp!