2018 Quilting Retreat!
When: October 11/12-14, 2018
Where: Portage Lake Bible Camp
Cost: October 11-14: $149
October 12-14: $99
(See more information below about the extra day!)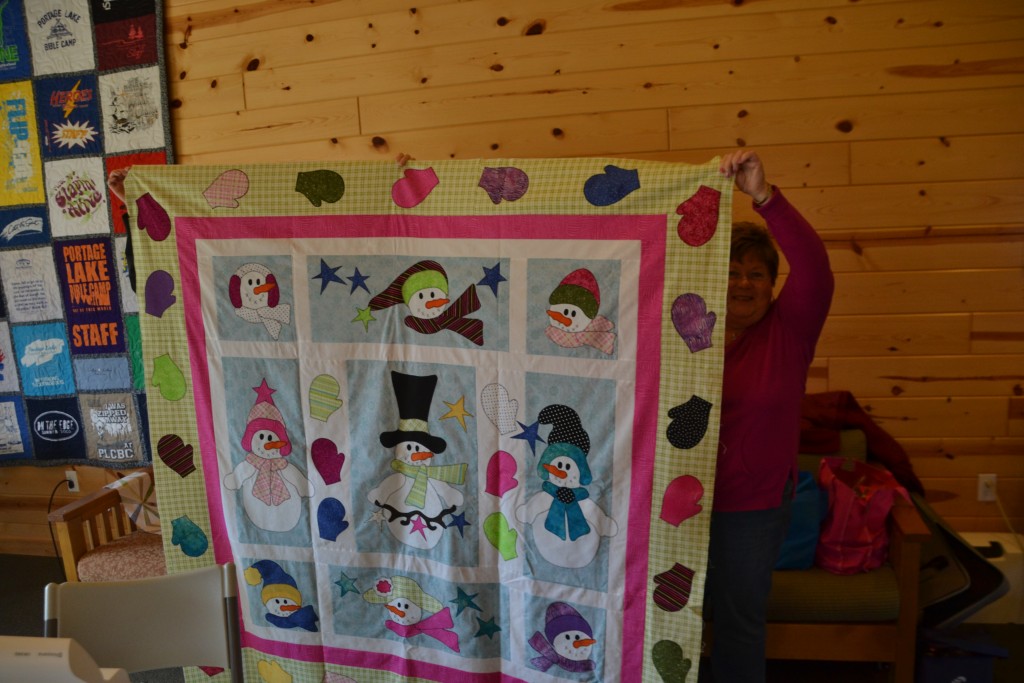 Spend a weekend connecting, sharing, and most importantly…QUILTING!
Wonderful meals will be provided, but sleep is optional. Spend all weekend sewing without any interruptions. And when you need a break, enjoy a walk around our beautiful grounds or explore nearby shops. Bring your own sewing machine, fabric, iron and anything else you would need! It's going to be a great weekend.
Optional extra day:
Is Friday to Sunday just too short for you? Arrive Thursday at 1pm for an extra $50! Dinner Thursday and breakfast, lunch, and dinner on Friday will be provided. If not, arrive Friday at 1pm for the normal price! Whether you can stay for 3 days or 4, come join us and quilt to your heart's content!