Discernment & Hearing God's Voice
When: September 29 - October 1, 2023
Where: Portage Lake Bible Camp
Cost: $160 (Call office for scholarship availability)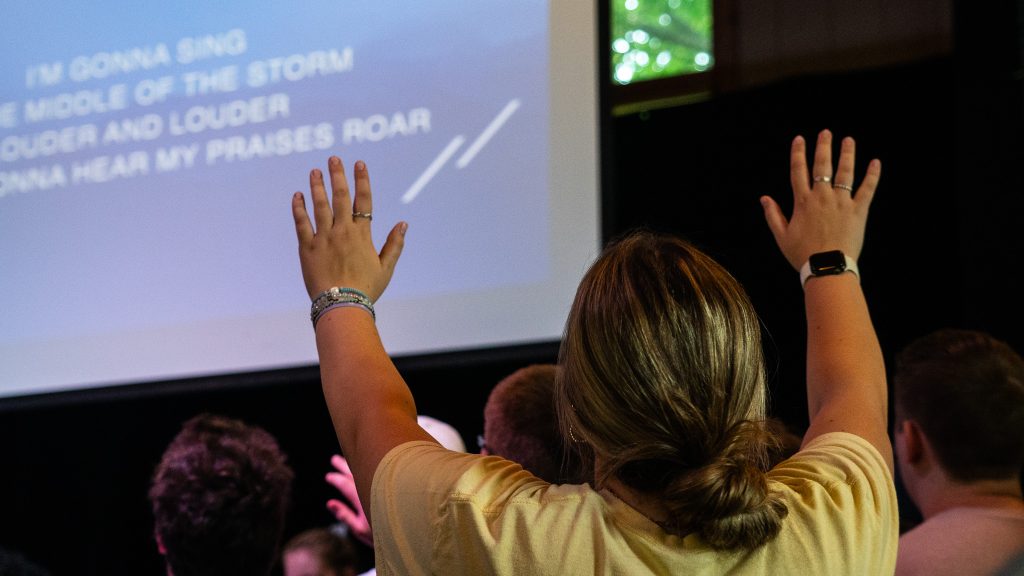 All that we need, we find in Him.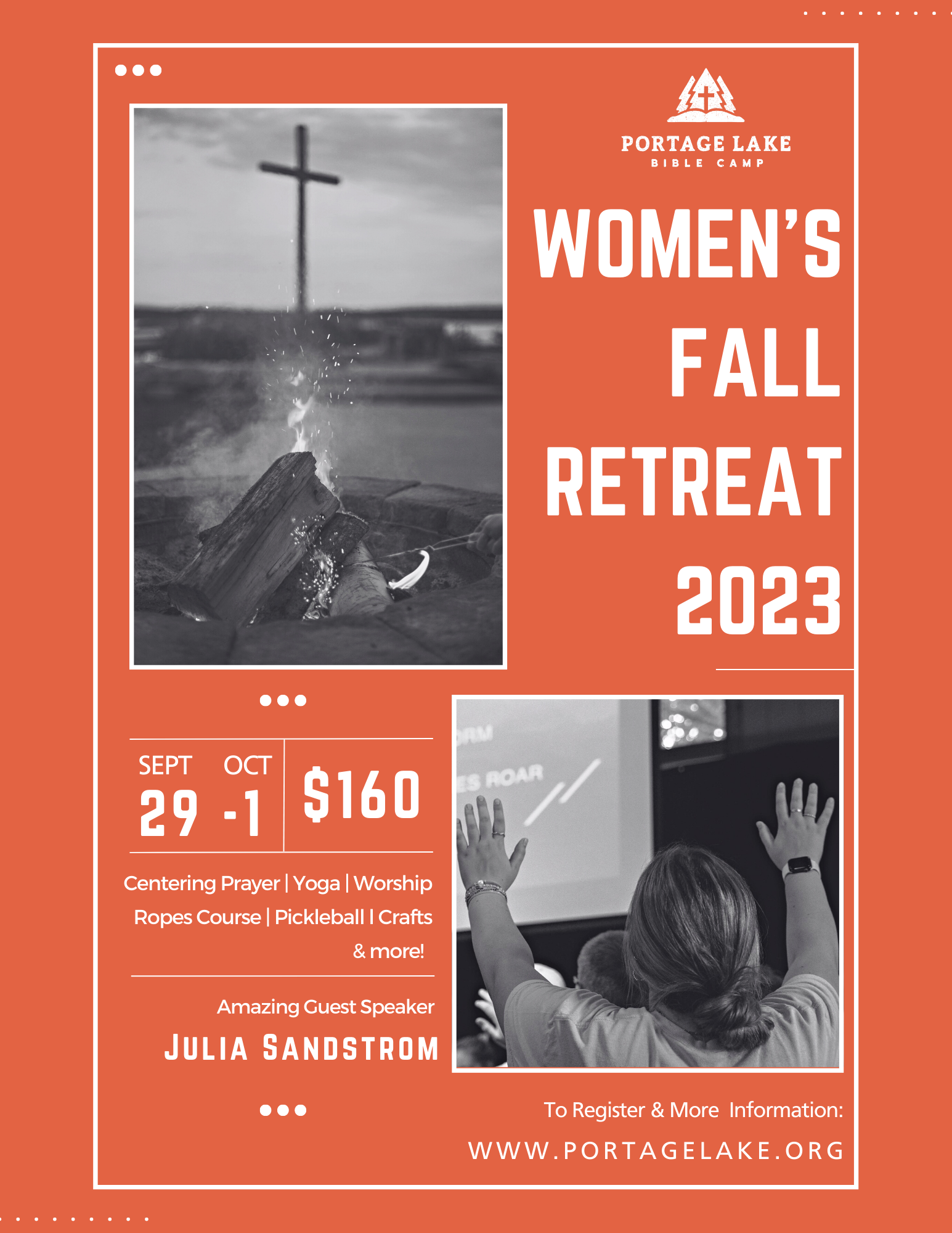 Join a small group of like-hearted women as we "Come Away" from the business of life into a time of love with our Savior to the beautiful grounds of Portage Lake Bible Camp. A guided retreat with plentiful time for you and God to read, rest, pray, walk, & worship while also enjoying times of community and 1 on 1 Spiritual Companionship.
Arrival: 5-7 pm Friday check-in
Departure: 11 am Sunday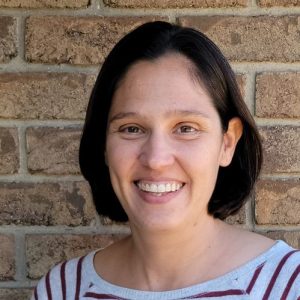 Julia Sandstrom is the Teaching Pastor at Thornapple Covenant Church in Grand Rapids, Michigan. She regularly preaches and oversees all things Sunday morning as well as adult formation. One of Julia's greatest joys is helping people not only learn more about God, but also experience his love for them. In May she graduated from a two year course and is now a spiritual director. Julia is married to Bryan and they have two children, Hudson (8) and Hava (6). 
Friday, September 29th
Arrival and check-in between 5-7pm (coffee and popcorn)
6:30-7:30pm: Snacks in Chapel
7pm: Opener activity/get to know people
7:30pm: Chapel
8:30pm: Relaxed evening activity in chapel (in PJs)
Saturday, September 30th
7am: 5k Run/Walk
8:30am: Breakfast
9:30am: Chapel
11am: Breakout sessions
– Prayer/journaling/contemplative
– Guided craft (supplies provided)
– Game/tournament
12:30pm: Lunch
1:30-4:30pm: Activity options
– Crafts/Scrapbooking in Connector Building
– Ropes activities: Giant Swing & Climbing wall
– Pickleball tournament
– Cool Beans open
4:30pm: Breakout sessions (same as morning)
6pm: Dinner
7pm: Chapel
8:30pm: "Create your own" Spa night & Movie night
– Body scrubs/facials
– Popcorn bar
Sunday, October 1st
7:30am: Morning Movement and prayer (welcome center)
8:30am: Breakfast
9:30am: Chapel
11am: Departure
Bedding (beds are either twin or full)
Pillow
Bible & notebook
Towels
Toiletries
Alarm clock
Warm clothes (nights may be chilly)
Walking shoes