"One Thing" First Love Women's Contemplative Retreat
When: October 15-17, 2021
Where: Portage Lake Bible Camp
Cost: $160 (Scholarships Available!)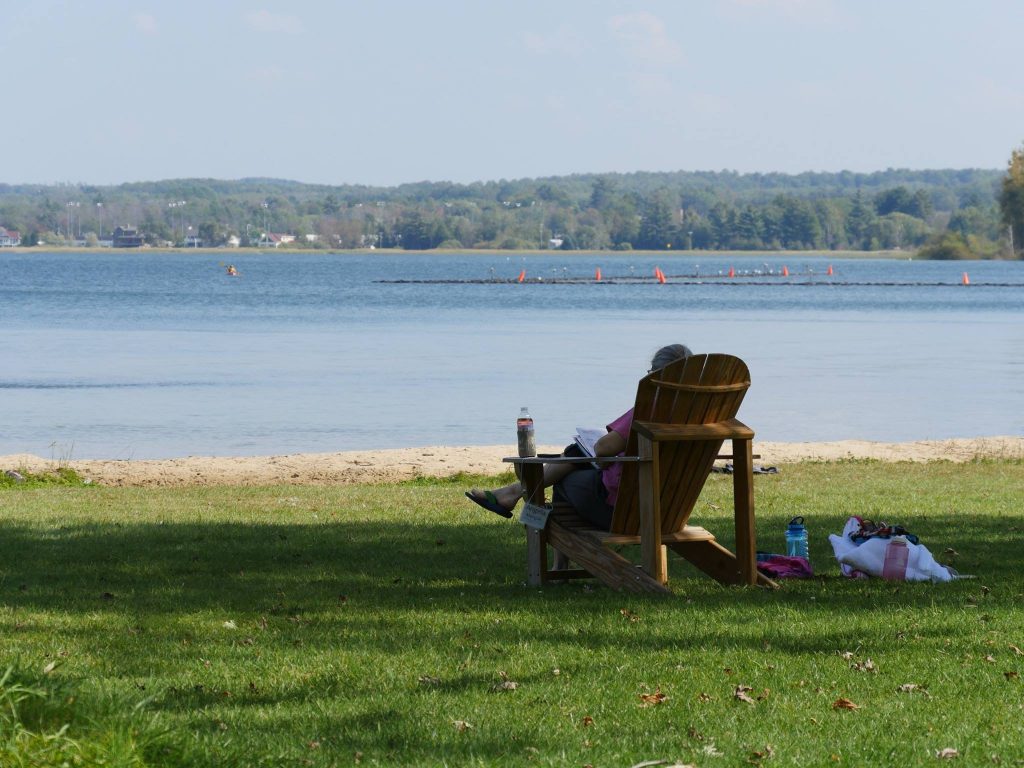 All that we need, we find in Him.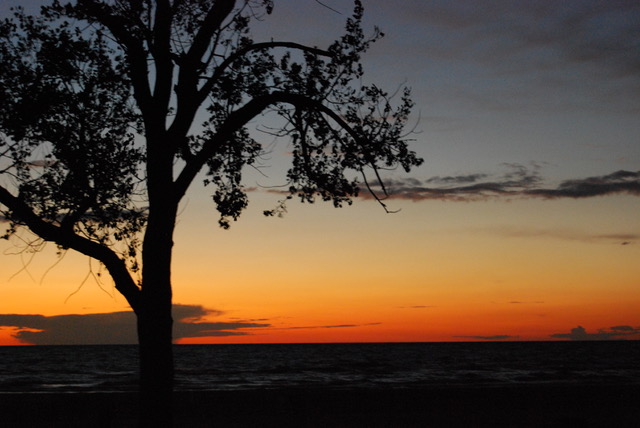 Join a small group of like-hearted women as we "Come Away" from the busyness of life into a time of love with our Savior to the beautiful grounds of Portage Lake Bible Camp. A guided "mostly-silent" retreat with plentiful time for you and God alone to read, rest, pray, walk, & worship while also enjoying times of community and 1 on 1 Spiritual Companionship.
Friday: Arrival between 3:00 – 6:00 pm with dinner together at 6:00 pm.
Sunday: Departure and Heading home at 2:00 pm.
For more information, contact Lori at 616-218-8281 (talk/text) or email her at thesanctuaryatbearcreek@gmail.com
Want to learn more about Spiritual Direction? Click here for Podcast "Talking With a Spiritual Director"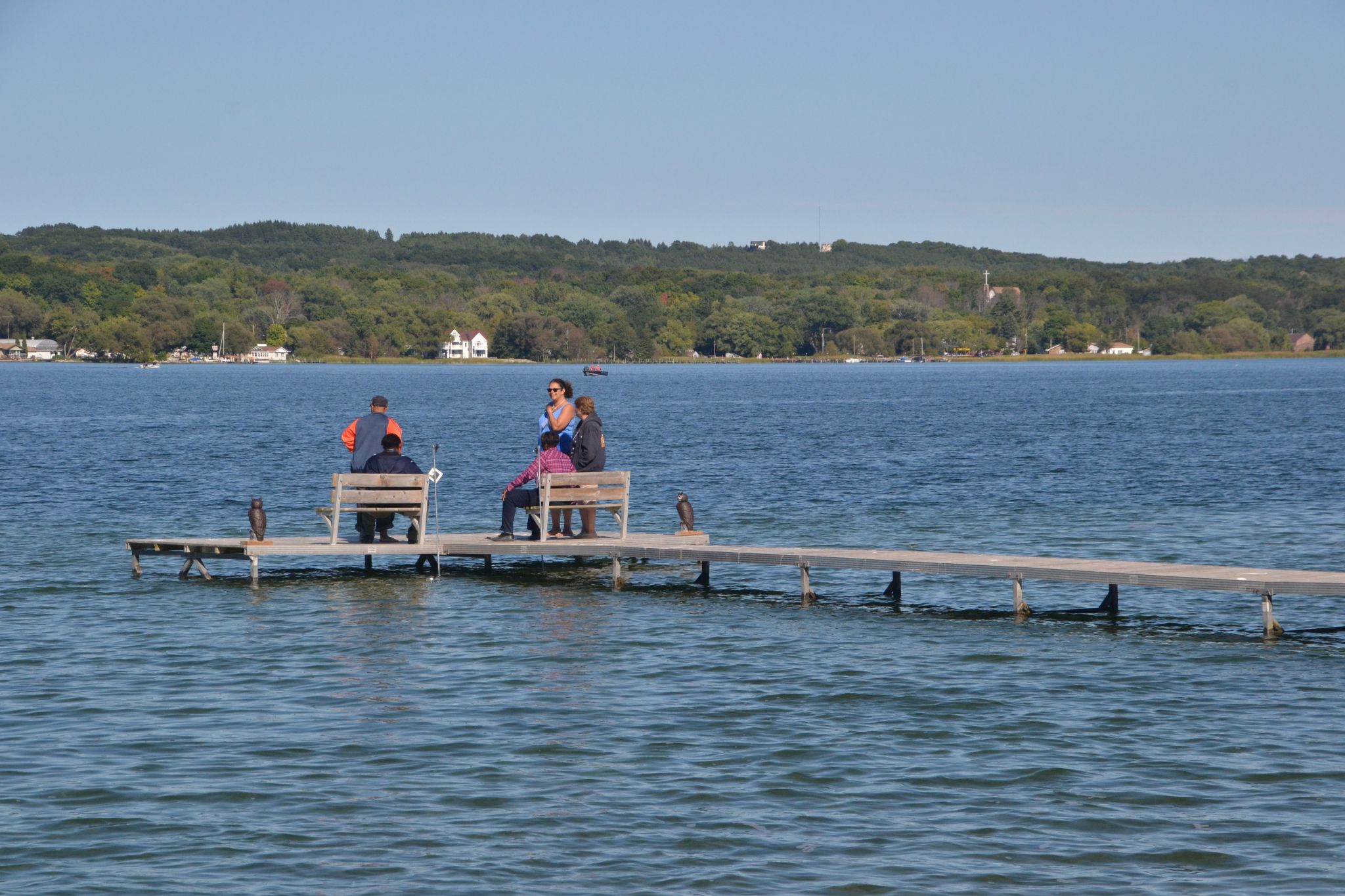 Bedding (beds are either twin or full)
Pillow
Bible & notebook
Towels
Toiletries
Alarm clock
Warm clothes (nights may be chilly)
Walking shoes