Men's Retreat 2023
When: October 13-15
Where: Portage Lake Bible Camp
Cost: $145 (Call office for scholarship availability)
Speaker: Tim Frazier

Join us for a rejuvenating weekend of camaraderie, reflection, and faith. Unplug from the demands of daily life and spiritually reconnect amidst the towering pines and tranquil waters. Engage in inspiring discussions, outdoor activities, and moments of introspection that will deepen your connection with God and fellow participants. This retreat is your opportunity to recharge, refocus, and renew your spirit in the company of like-minded men. Come as you are and leave with a strengthened sense of purpose and a heart set ablaze with newfound vitality. Welcome to a weekend of growth, fellowship, and a deeper understanding of your faith.
Arrival: 6:30 pm Friday Dinner
Departure: 11 am Sunday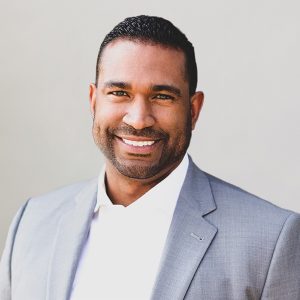 Tim graduated in 2008 from Calvin University with a degree in Sociology and went on to receive a Master of Business Administration from Western Governor's University in 2018.
Before writing his first book Faith Arising,  he worked in a variety of financial-related roles, including business banking, private banking, analysis, and procurement in the healthcare and food industries. Concurrently, Tim served 10 years with the United State Army National Guard in various roles, including Chaplain Assistant, and was deployed in support of Operation Enduring Freedom in 2010.
Today, Tim works for Covenant Trust Company as he continues to write inspiration and children's books. He also looks to inspire others through various speaking engagements. If he isn't running around playing with his 4-year-old son and wife Lauren, he may be on a farm with his faithful dog Rocky and cat Al.
Bedding (beds are either twin or full)
Pillow
Bible & notebook
Towels
Toiletries
Alarm clock
Warm clothes (nights may be chilly)
Walking shoes