2020-21 Retreat Season
To read our statements regarding COVID-19, click here. To donate to help camp through this difficult season, click here.
If you have any questions or would like to inquire about a retreat, please call our office at (231) 889-5911 or email Luci at luci@portagelake.org.
Plan your own family/friend/church/group getaway with us!
Portage Movie Nights
September 10, 17, & 24, 2020
Golf Outing
October 3, 2020
Contemplative Retreat
October 16-18, 2020
College & Career Retreat
January 8-10, 2021
March 5-7, 2021
March 19-21, 2021
April 16-18, 2021
April 23-25, 2021
We would love to host your group!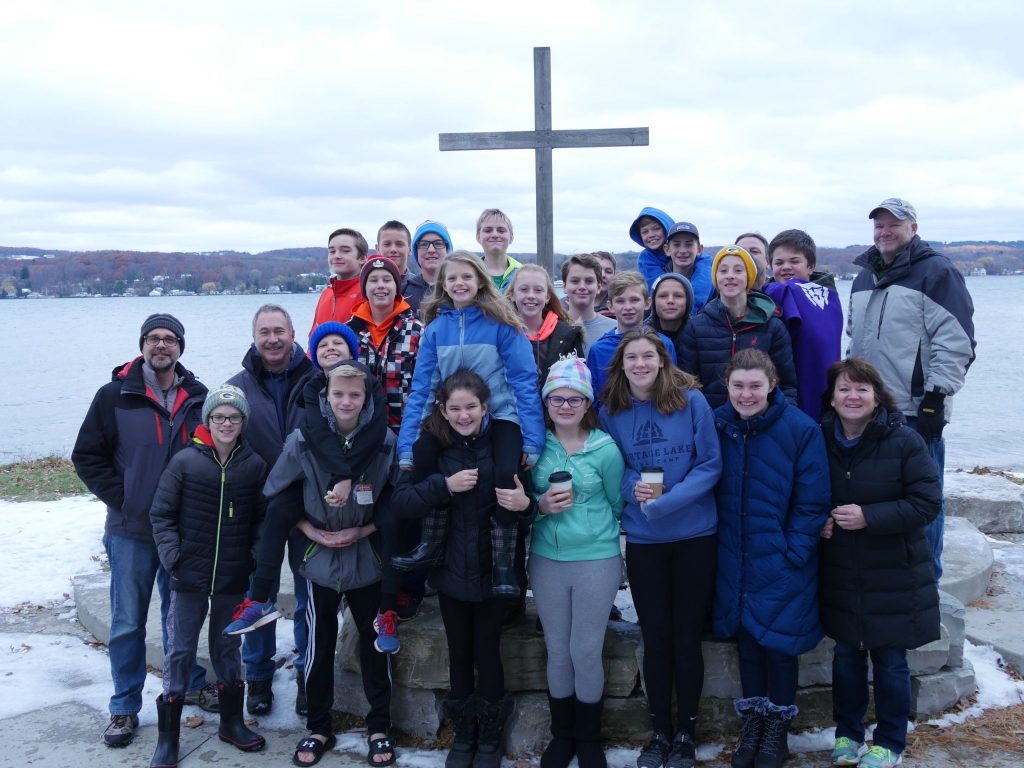 We have options available for families, churches, school/college groups, sports teams, clubs, pastors, and more. We have many open weekends in our 2020-21 season!
Interning at Portage Lake Bible Camp
Being an intern at Portage Lake involves a myriad of experiences that challenges you to learn new skills, problem solve, and to experience Christ in new and exciting ways! You will work hard, play hard, and have significant time to continue to foster a relationship with Jesus Christ.
We have so many unique groups that we serve throughout the year. You will be involved in leading team building activities, programming, kitchen and maintenance, and recruiting trips! At Portage Lake we love to tailor the internship to the passions and talents that God has placed in you.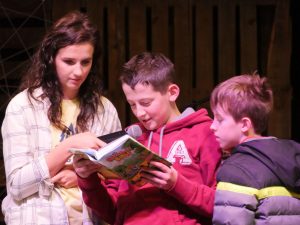 Interns have free housing, food is available when groups are on site, and they will be paid a stipend bimonthly. Internships can be from mid-August through Christmas, Christmas to May, or a full retreat season! If you would like to intern during a different time frame, we would love to talk about what that could look like.
If this is something that sounds interesting to you, please email Luci at luci@portagelake.org or give us a call at 231-889-5911. We are so excited to hear from you!