2023-24 Retreat Season
If you have any questions or would like to inquire about a retreat, please call our office at (231) 889-5911 or email us at info@portagelake.org.
Do you have a group that doesn't quite fit any of the following retreats? We would love to work with you to plan your own family/friend/church/group getaway with us! (See tab about booking your own retreat below!)
Click on the green block events for more info. Black text means we're working on more information and getting that web page up and running!
Fall 2023
Quilting Retreat – September 19-27, 2023
Women's Retreat – September 29-October 1, 2023
Men's Retreat – October 13-15, 2023
Trailblazers Retreat – October 20-22, 2023
Portage Lake Gala – Saturday, November 4, 2023 
Junior High Retreat – November 10-12, 2023
Winter 2023-2024
Sleighbell Weekend Family Retreat – December 1-3, 2023
Senior High Retreat – February 9-11, 2024
Marriage Retreat – March 8-10, 2024
Fishing Retreat – April 19-21, 2024
Work & Worship Weekend – May 24-27, 2024
Camp Golf Outing & Fundraiser – TBA (Likely early June)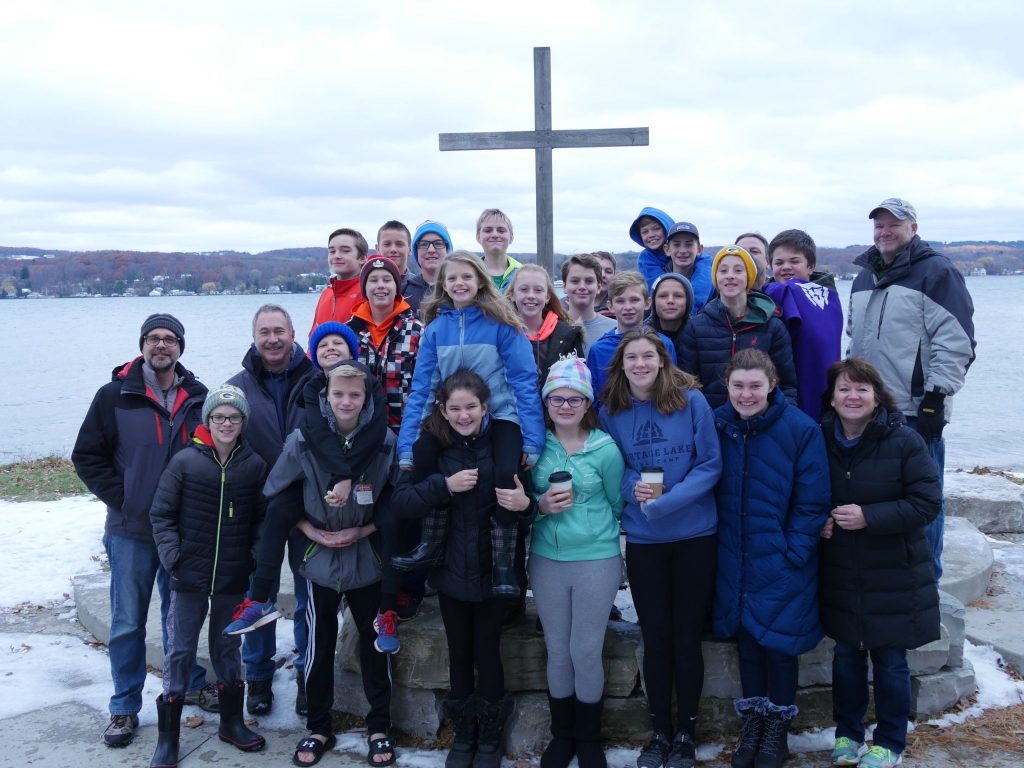 Want to book your own retreat?
We would love to host your group!
We have options available for families, churches, school/college groups, sports teams, clubs, pastors, and more. We have some open weekends in to close out the 2023 calendar year, but would love to see you out in the Winter/Spring of 2024!