First Cov. Grand Rapids Family Retreat
Please note that this retreat is only for those who are apart of the First Covenant Grand Rapids Church.
(We would be happy to host a church specific retreat for you too!)
August 16-18, 2019
Men's Retreat
September 27-29, 2019
Women's Retreat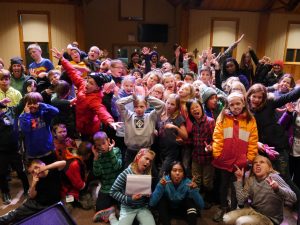 October 4-6, 2019
4th Annual Gala!
November 2, 2019
Trailblazer Retreat
November 8-10, 2019
Junior High Retreat
November 22-24, 2019
Sleighbell Family Weekend
December 6-8, 2019
Sr. High Retreat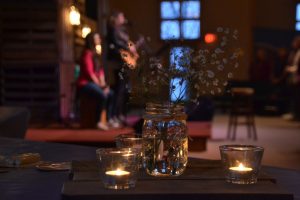 February 7-9, 2020
Breathe Retreat
TBD
Fishing Retreat
TBD
Want to book your own retreat?