Every gift has helped make Portage Lake Bible Camp a place centered around impacting lives in the name of Jesus.

The ministry of Portage Lake exists because of YOU! We appreciate your generosity especially in this challenging time. Because of the impact of the pandemic, our greatest need at this time is support for our operations fund so PLCBC can be sustained through this difficult season. Thank you for your continuous support of camp!
Click the image below to donate via PayPal or a credit card!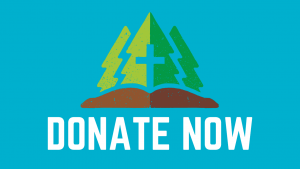 If you would like to become a Portage Partner and donate on a monthly basis, click the image below!