Students Working In Ministry
When: SWIM 1: June 25-July 7 | SWIM 2: July 8-21 | SWIM 3: July 22-August 11
Where: Portage Lake Bible Camp
Cost: $200 for SWIM 1 & 2 (2 weeks)
$250 for SWIM 3 (3 weeks)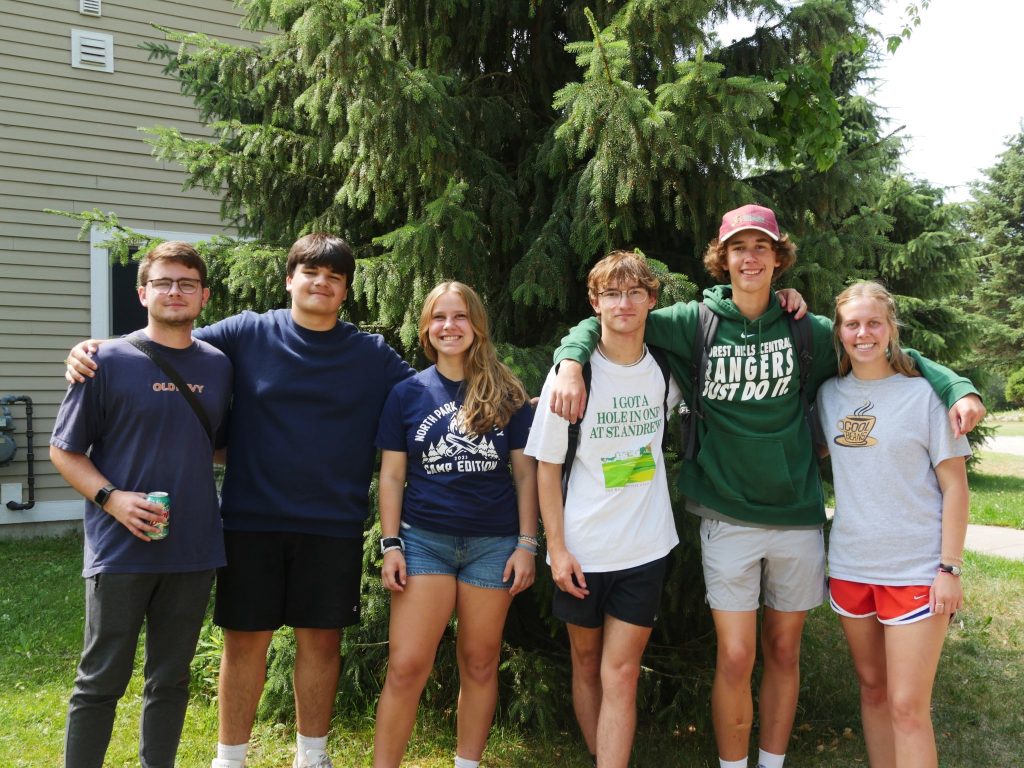 When is it?
SWIM is a great opportunity for High School students to get a taste of being on summer staff through serving and directed discipleship. Each SWIM session runs through a week of family camp and a week of kids camp, with the final session at the end of the summer having an additional week of kids camp (3 weeks total).
SWIM 1: June 25-July 7 / Trailblazers 1 & Family Camp 1
SWIM 2: July 8-21 / Family Camp 2 & Junior High 1
SWIM 3: July 22-August 11 / Family Camp 3, Trailblazers 2, and Junior High 2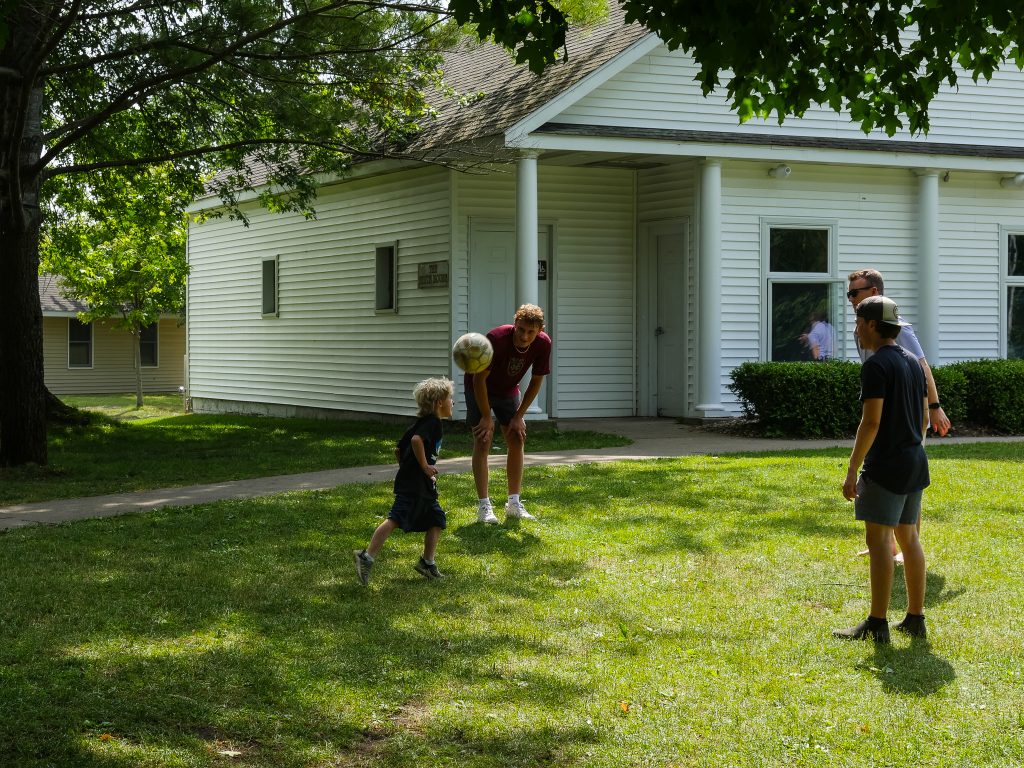 Who is it for?
Students entering grades 10, 11, 12, and graduated high school seniors who love camp, love Jesus, and are passionate to learn about leading in a service capacity this summer!
What is it?
Students Working in Ministry, or "S.W.I.M.", is a 2-3 week long discipleship and service program. Students will learn to grow as leaders with servant hearts, and learn about the mission behind the ministry of Portage Lake. Our S.W.I.M Team Directors, along with our entire staff, will serve and walk alongside you for a week as you grow and develop the gifts the Lord has given you.
During each SWIM session, students will work in different areas of camp: kitchen, operations, or another specialty area. Students will also have the opportunity to work as assistant counselors during kid's camp weeks.
Why do it?
S.W.I.M. Team is an awesome opportunity to grow as leaders and serve in a ministry setting. There is so much going on every day, and being a part of that is not only super fun, but helps create incredible experiences for you and the campers. It also is an experience that gives high school students a taste of what being on summer staff is like! If you love camp and are looking for a chance to grow, sign up for S.W.I.M. Team! If you have more questions, feel free to call camp at (231) 889-5911.
**Application deadline: April 1st
Click here for reference form!
Click here to register ONCE ACCEPTED! (must apply and be accepted first before registration)