Entering grades 9-12
When: June 16-22, 2019
Where: Portage Lake Bible Camp
Cost: $395 by January 15
$430 by May 20
$445 full price
Speaker: Sam Randall!!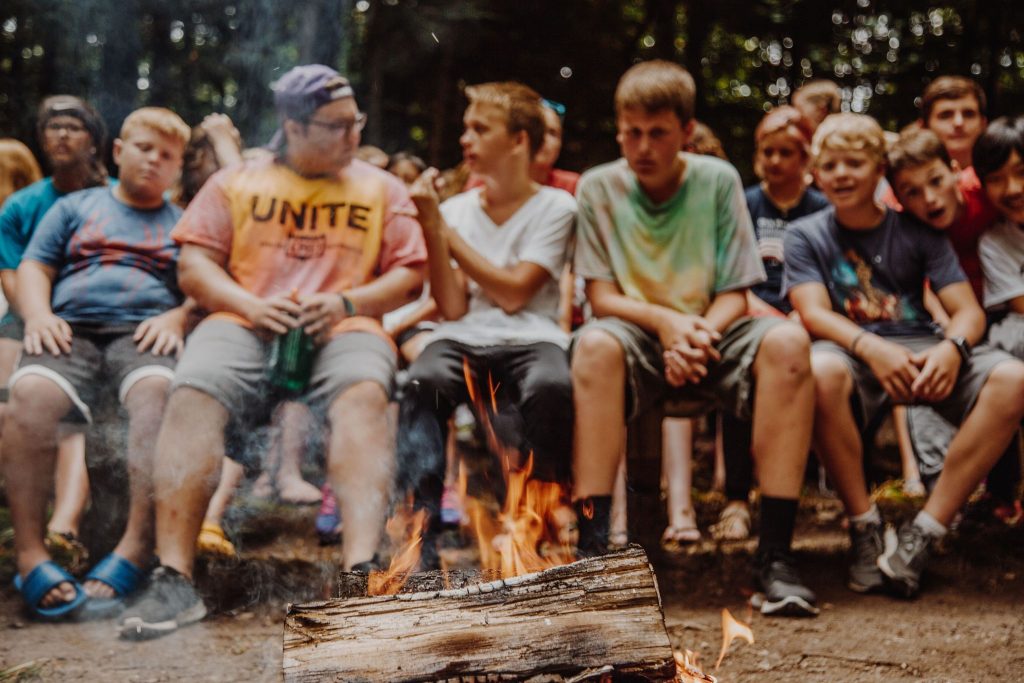 The best week of the summer!
Sr. High camp is a camp experience unlike any other. Campers experience a community centered on the love and joy of Jesus, and get to take meaningful steps in their faith through powerful worship, relevant messages, and lots of time engaged with the camp community. Through awesome group games, tons of time to hang, swimming, ropes activities, and everything else PLCBC has to offer, Sr. High is a can't-miss week! There's only one session so make sure you sign up fast!
*There was an error with some of the summer brochures that were sent out regarding the dates of our camps. The dates listed above are correct. We apologize for any confusion and misinformation!*
"God taught me that love is all around me. I don't have to search for love, I just have to embrace it. I'm always loved no matter what."
-Wes, Sr. High Camper