Shiver on the River!
When: April 20-22, 2018
Where: Portage Lake Bible Camp
Cost: $85 for adults
$45 for high school and younger
Speaker: Jeff Bonin and additional experts on what's happening on the Manistee River and the Great Lakes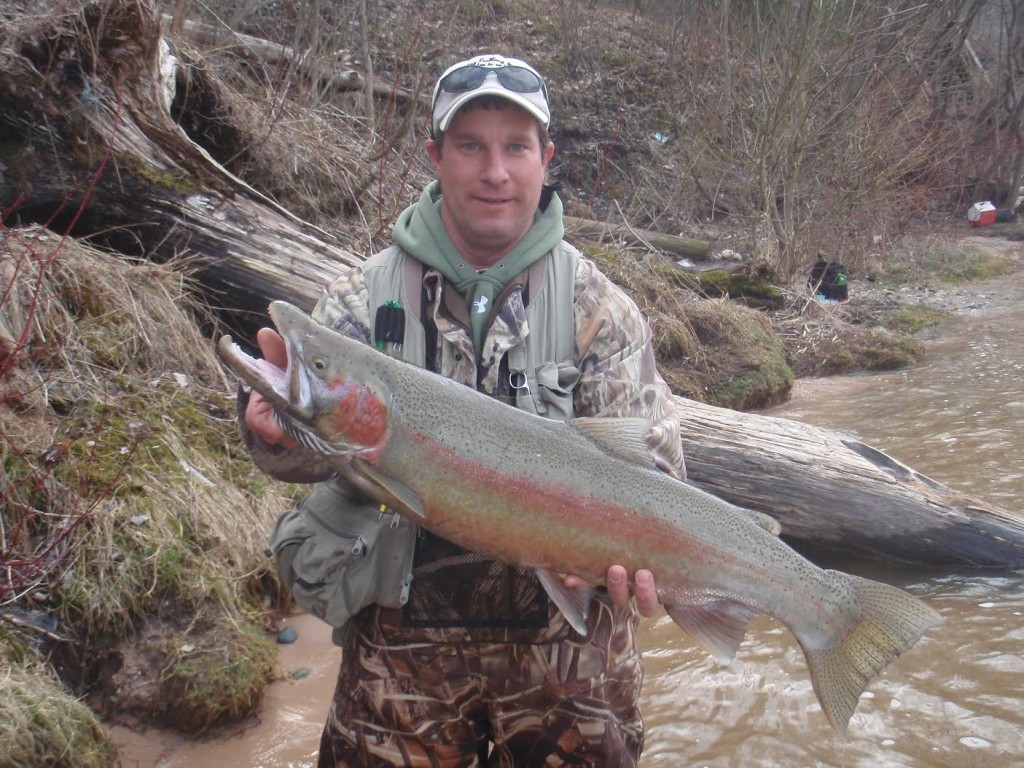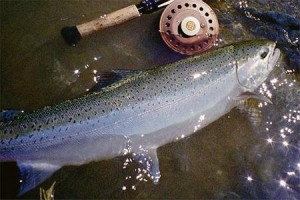 Spend an all inclusive weekend all about fishing! Take Saturday morning, afternoon, and Sunday morning (or any other time in between!) on the river or lakes fishing. Bring a camera if possible! Friday night, Jeff Bonin will again provide info on fishing gear and tactics.
Delicious Meals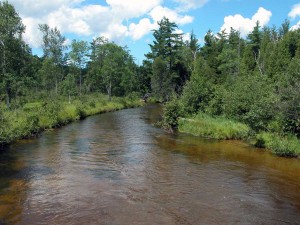 We are planning big evening meals on Friday and Saturday, with a big breakfast on Sunday.  Saturday, a continental breakfast will be available, and we'll each pack a sack lunch for our noon Saturday "Munching on the Manistee Meal" (all the fixings, snacks, and beverages are part of the deal).  Beverages and snacks will always be available at other times as well.
Sunday Morning Worship
The weekend will conclude with a worship service and awards presentation on Sunday morning after breakfast.  Awards include:
Biggest Fish
Most Fish Caught
Rookie of the Year
Junior Fisher of the Year
And more!
Invite friends, bring your son or daughter, and get excited for a great and memorable weekend!
Basic Packing List:
Sleeping Bag
Pillow
Warm Clothes
Waders
Good Flashlight
Fishing Tackle
Registering by Email
Email Jeff Bonin or Email Portage Lake to register!
Registering by Phone
Call the camp office at (231) 889-5911 to register!