Work & Worship Weekend 2024
When: May 24-27
Where: Portage Lake Bible Camp
Cost: Cost is some sweat equity and elbow grease!
Speaker: TBA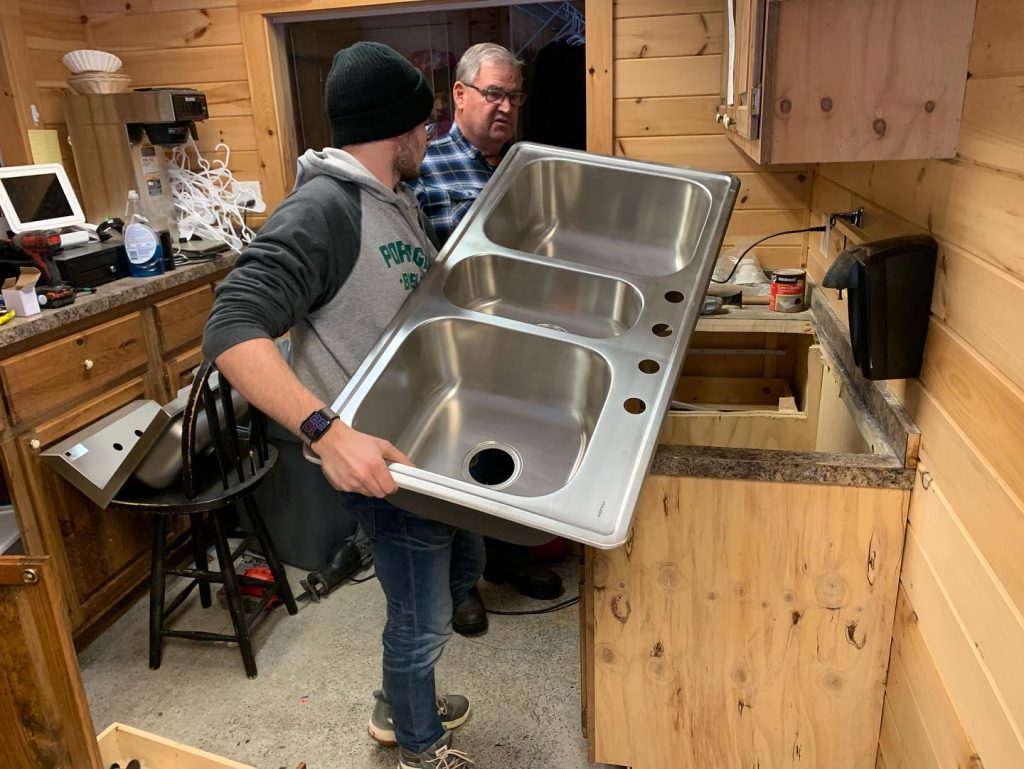 Join us for a Memorial weekend work weekend. We got some spring cleaning projects to do and could really use some extra hands to help camp get spruced up for what we're expecting to be an amazing summer of camps! Plus you'll get to meet and work alongside some of our summer staff who will be assisting as group project leaders.
Projects range from window cleaning, landscaping, trail trimming, tree removal, cabin cleaning, wood splitting, supply organization, and more! We will have projects accessible from the youngest to the oldest of us.
You gift us with some sweat equity, and we'll lodge & feed you, as well as having a worship service together on Sunday morning.
Scroll down for a rough schedule outline!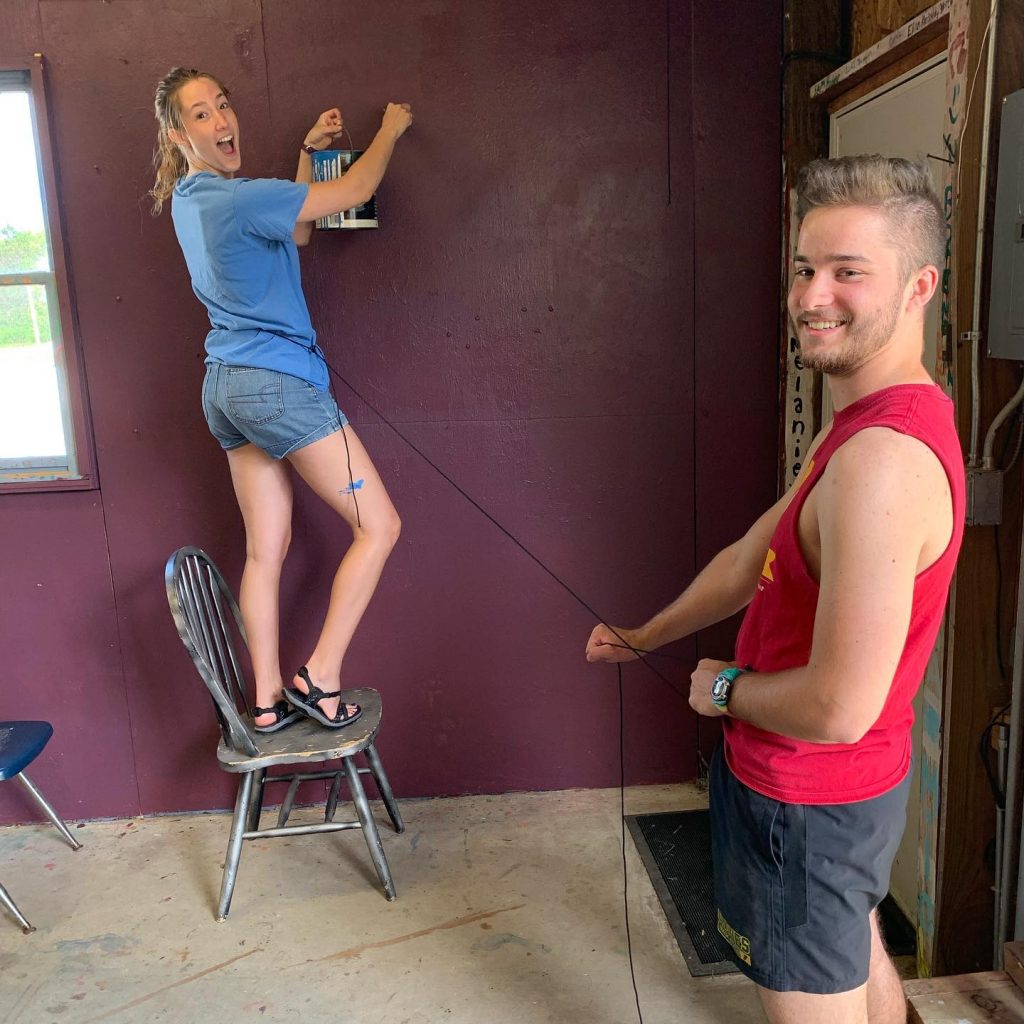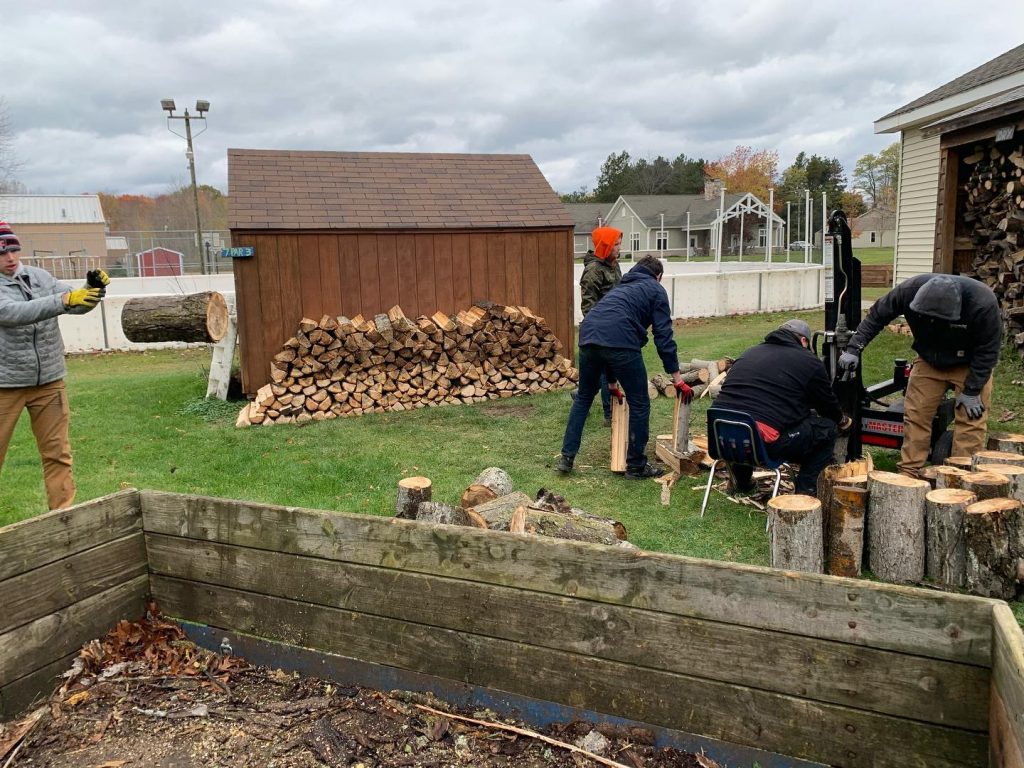 FRIDAY:
Arrive: Anytime after 7pm! Nothing official is programmed, so feel free to get a lay of the land, play some games, or hang by the campfire!
SATURDAY:
8:30 – Breakfast
9:00 – divide into work project groups & get to it!
12:00 – lunch
1:00 – back to work!
4:30 – approximately, wrapping up projects
5:30 – dinner
7:00 – free time! Go to bed early, head to Lake Michigan for the sunset, hang out by a fire, etc.
SUNDAY:
8:30 – Breakfast
9:45 – Chapel Service
12:00 – lunch and official programming ends!
If you're interested in staying at camp longer, you are welcome to spend the night Sunday night as well! However, programmed activities end after lunch on Sunday, so meals and fun are on your own! (Unless we have enough of a crew interested in helping put in the docks on Sunday afternoon!) Otherwise ask our camp staff for fun activities and/or restaurants off site to visit!