The 2nd Annual Gala
When: Saturday, November 4, 2017
Where: Egypt Valley Country Club
Cost: $45 per person
$350 per table of eight
Speaker: Guest speakers and testimonies throughout the evening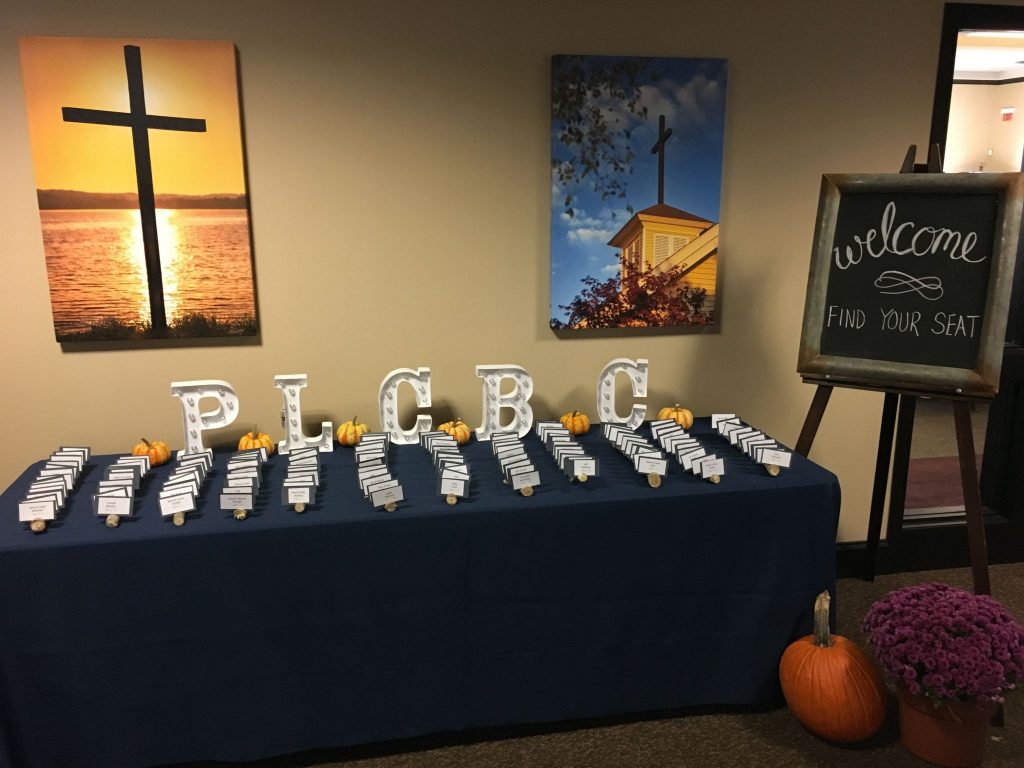 2nd Annual Portage Lake Gala!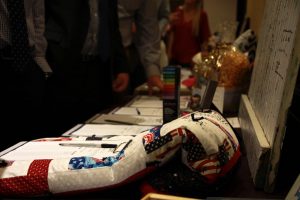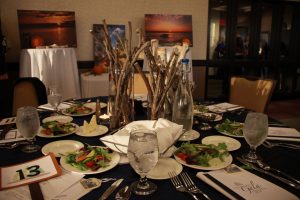 Check back to this page throughout the year to see updates in auction items, evening program, speakers, and more! RSVP forms will be available for download in the coming months. Please join us for an incredible night at an amazing venue!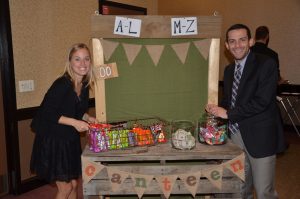 The Gala is a wonderful opportunity to celebrate the Portage Lake community, and the ministry of camp that Christ has used for over 70 years to change hearts and lives. Please join us for a wonderful evening of food, fellowship, and celebration. If you love PLCBC, this event is for you!
Support the ministry of camp throughout the year as well! Every gift impacts lives for Jesus Christ.

Egypt Valley is an incredible venue located in Ada, MI, just outside of Grand Rapids. With a spectacular dining area and facility, Egypt Valley is a perfect place for this year's Gala. To learn more about the venue, click here!
For more information about underwriting, donating, or providing auction items for the Gala, call the camp office at (231) 889-5911 or email beth@portagelake.org