Men's Retreat
When: September 29-October 1, 2017
Where: Portage Lake Bible Camp
Cost: $115 with lodging by September 1
$135 with lodging
$100 without lodging
Speaker: Hector Saucedo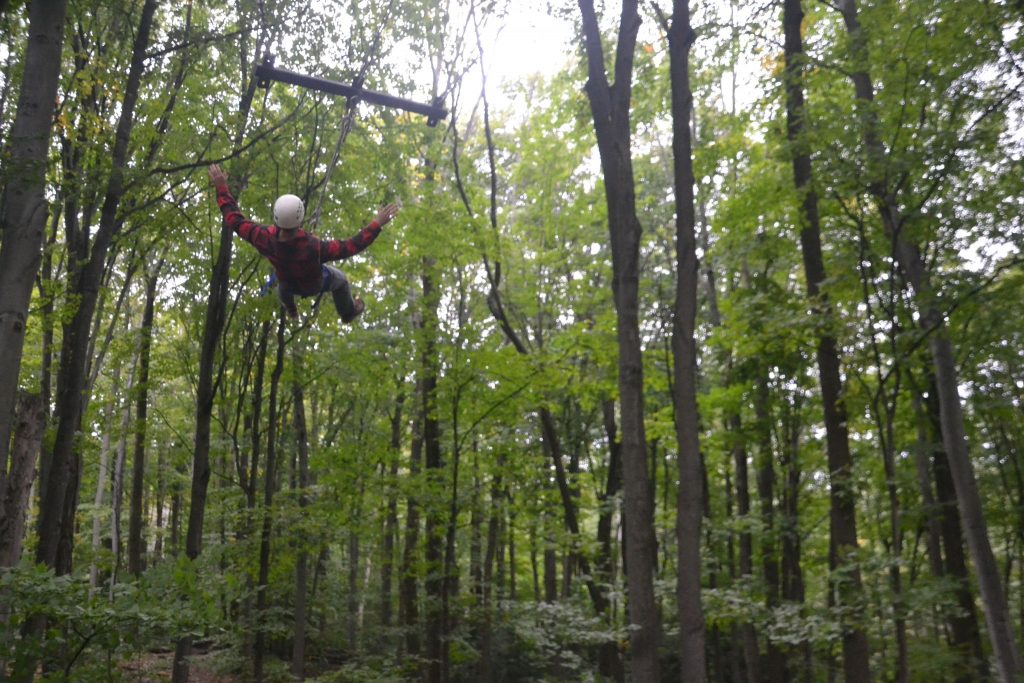 A Weekend for Men!
Join us at the men's retreat! Enjoy time up north adventuring, relaxing, playing games, worshipping, and connecting with friends. And don't forget about the 24/7 Bacon Station! More information and registration is coming soon!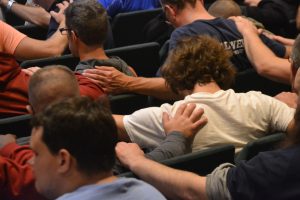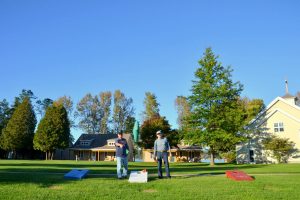 Meet the Speaker: Hector Saucedo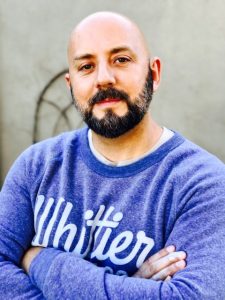 Hector Saucedo is one of a kind, truly a rare breed. He is not only a pillar in his church, serving as part of the pastoral staff at Spirit Life Community Church in Norwalk CA, but also actively involved in community service, traveling through the nation preaching at different conferences (including CHIC!), not to mention all the work he does with Urban Ops. Holding nothing back, he gives his all, pours out his heart and soul when he speaks behind the mic. His words are poetic, bold, piercing and hard to ignore. Straight from the heart forcing listeners to be honest with themselves. Being of Mexican descent, it's no surprise his lyrics are not only packed with flavor, but carry a powerful kick as he brings it in both English and Spanish. Hector Saucedo is as honest as they get. For Hector, hip-hop is not a stage for him to be someone, but a stage to point to someone (Christ). Hector spoke at our Senior High Retreat this winter and can't wait to be back at PLCBC.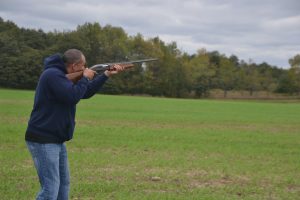 Activities will include…
Chapel & Worship
Cool Beans Coffee Shop
Pickleball
Canoeing & kayaking
Ropes course
Shotgun Range
Mountain Biking
Bacon Station
and more