GLC Women's Ministries Retreat
When: September 22-24, 2017
Where: Portage Lake Bible Camp
Cost: $135 by August 1st
$160
$100 for no lodging/Saturday only
Speaker: Meagan Gillan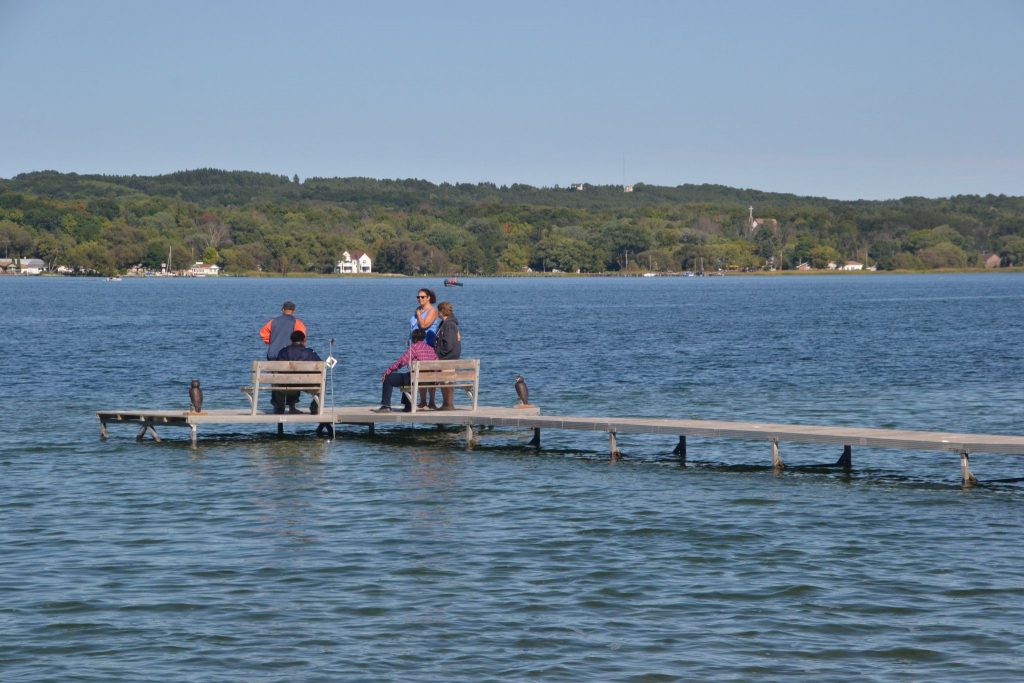 Anchored
The world can be a stormy place – we are buffeted by setbacks and uncertainties in our relationships, in our finances, in our work, and in our spiritual lives.  God's hope and comfort is strong enough to support his people, even through their strongest trials.  We have need of this anchor in Christ, to keep us sure and steady.
Spend time in the beauty of Northern Michigan, worshipping and connecting together! It's going to be an incredible weekend.
Meet the Speaker: Meagan Gillan
Meagan is the Director of Women Ministries for the Covenant Church. She relishes opportunities to connect with women across the ethnic, generational, and geographic diversity of the Covenant, and delights when women go deeper in their life in Christ, becoming disciples who make disciples. She is married to Scot, and they have been in pastoral ministry together for 40 years, currently in Naperville, Illinois in the western suburbs of Chicago. They have four adult children, including a daughter and and daughter-in-law who are Covenant Pastors, and four terrific grandchildren.
Meet the Worship Leaders: Marrissa LeClair & Sam Parham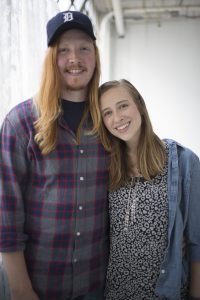 Marrissa and Sam Parham met at Spring Arbor University, both studying Worship Arts at the time. There they discovered their common vision for pursuing music as a means to bring hope into lives, lead people in worship to Jesus, and desired to do so together. And so they did – by serving on worship teams together and playing in bands together. They married in June 2015 and currently live in the Metro-Detroit area, where they both serve in the Worship Arts Department at LifeChurch located in Canton, Michigan.When they aren't working, Sam and Marrissa put a lot of time and energy into their band called The Timbre of Cedar, and dream that it will bring people to God and into His hope and healing.  Marrissa and Sam are delighted for the opportunity to extend their love for worship at the Women's Retreat in September 2017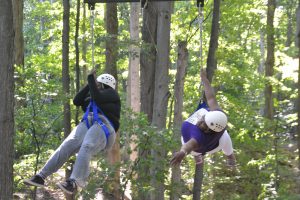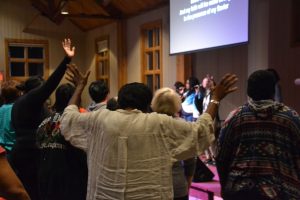 Bedding (beds are either twin or full)
Pillow
Bible & notebook
Towels
Toiletries
Alarm clock
Warm clothes (nights may be chilly)
Walking shoes
You do not want to miss this special event for women. There will be opportunities to fellowship together and to enjoy a variety of activities like…
Enjoying local attractions
Cool Beans Coffee Shop
Breakout Seminars
Chapels
Hikes
Prayer Walks
Worship
Fellowship
22 Shooting Range & Pickleball
Baker Book House
Handmade bags by women of the ALC Thailand