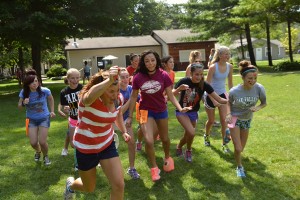 Summer 2013 is coming! Register you camper for a summer that will be Beyond Imagination … Visit any one of the Summer Camp pages and click the orange Register Now button to get started!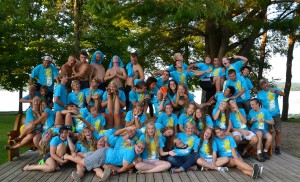 We have found individuals who are hardworking, ethical, fun, real and most importantly have a genuine love for Jesus Christ!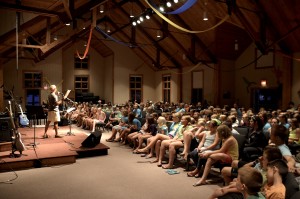 Portage Lake is pleased to announce that we have hired a new Program Director! More information on our new friend and employee will come soon!