Shiver on the River!
When: April 21-23, 2023
Where: Portage Lake Bible Camp
Cost: $125 for adults
$65 for students aged 17 and below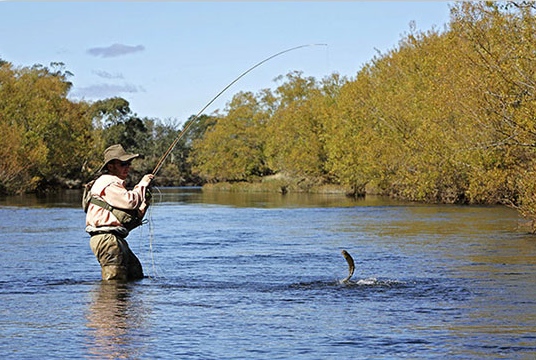 Spend an all inclusive weekend all about fishing! Take Saturday morning, afternoon, and Sunday morning (or any other time in between!) on the river or lakes fishing.
To reserve your spots, please click the button above! Please sign up by 3 weeks in advance, and if you need to cancel, please let us know at least 10 days prior to the retreat.
Feel free to call our camp office with any questions, or reach out to our master anglers Jeff Bonin (231-206-3742, jeff_sccf@msn.com) or John Rupert (231-557-4025, jrupert@muskegoncoop.com).
A word from master angler Jeff:
A few changes to the weekend will occur in 2023. First of all, there will be some fishing seminars beginning Friday afternoon at 1:30. These will cover a variety of topics related primarily to steelhead fishing but all fishing topics are open for discussion. If you are new to the sport, you will want to be there!! Dinner on Friday night is moved to 6:00 this year.
We will once again offer fly tying instruction (we supply all the tools and materials) on Saturday evening. Please bring your own tools, however, if you have them. This will also be the time to share and instruct on any fishing skill you may have that would benefit the group.
We will fish early Saturday morning and afternoon, and before breakfast Sunday.  Our worship service will be on Sunday morning at 11:30 sharp after the 10:30 breakfast. We are planning big evening meals on Friday and Saturday. A continental breakfast will be available early Saturday morning and we will each pack a sack lunch for our Saturday fishing excursions after dinner on Friday. (all the fixings, snacks, and beverages are part of the deal).  Beverages and snacks will always be available at other times as well.
See below for weekend features, meals, and what to bring!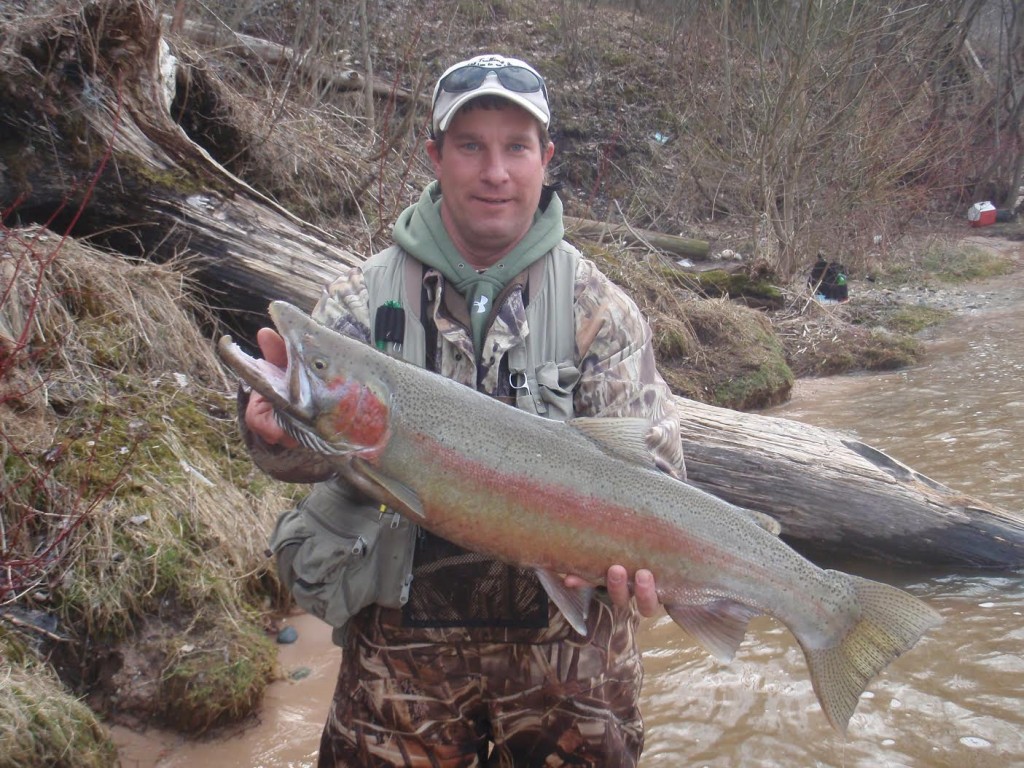 Weekend Features:
Teaching seminars starting at 1:30pm on Friday
Steelhead (Large Rainbow Trout) and Trout Fishing

Steelhead and trout fishing open year-round in the Manistee River below Tippy Dam (Michigan All Species Fishing License required for both steelhead and trout
Waders or hip boots (preferably waders) required for river fishing
Info & advice from one of the preeminent fishermen from western Michigan
Some flies, bait, and tackle available for purchase

Lake Michigan Pier Fishing in Manistee and Frankfort
Perch Fishing in Portage Lake – bring your boat!
River Fishing Lecture Friday Evening & Fly Tying for all on Saturday Evening (supplies provided)
Don't want to fish? Come anyway! Golf, read, relax at camp, hike, etc.
Meals: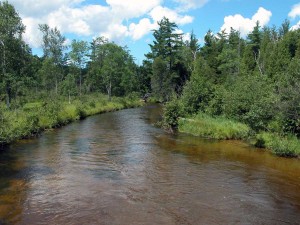 Friday – Dinner at 6:00 PM
Saturday – Continental Breakfast, Sack Lunch (prepped Friday after dinner), Dinner at 6:00 PM
Sunday – Breakfast at 10:30 AM (fish before breakfast, church service after breakfast)
What to Bring:
Sleeping bag 
Pillow
Toiletries
Towel
Warm clothes
Waders
Good flashlight
Fishing tackle