Join the Capital Campaign Launch Team!
The current dining hall is wearing out. During the summer, campers eat in shifts because they cannot all fit at once. Help build a new dining hall that will…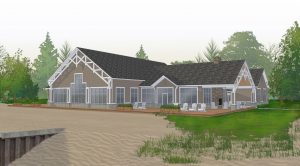 Have an unmatched view of the lake
Transform the look of camp
Serve guests more effectively
Create a place for fellowship during and between meals
Be much more cost efficient
The Launch Team's contributions will help us begin the process of engineering, design, permitting and provide the foundational support to get this dining hall built!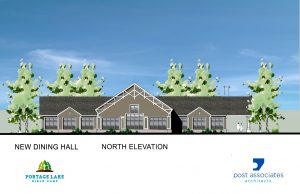 Kick-off the Capital Campaign to really get the new Dining Hall off and running. Your support will help fund finalizing architecture designs, signing on contractors and most importantly, marketing to campers, churches and friends of PLCBC about how this new building will improve every guest's experience.