Men's Retreat
When: October 26-28, 2018
Where: Portage Lake Bible Camp
Cost: $115 by October 1
$135 full price
Speaker: Sten Carlson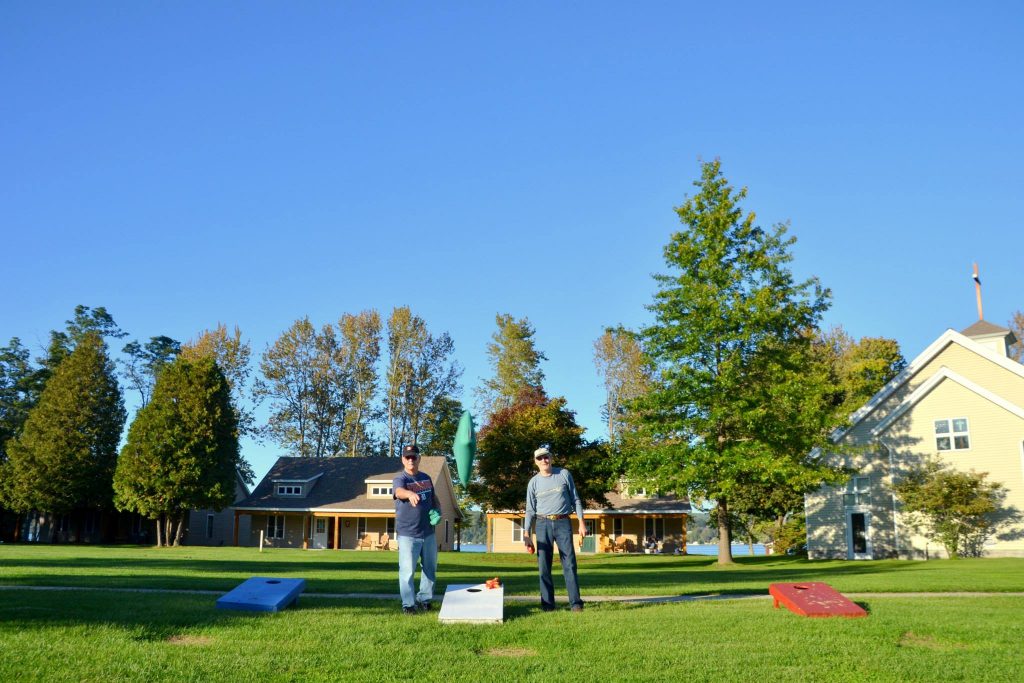 Do you need a weekend of rest, relaxation, and bacon?
Join us at the men's retreat! Experience a true fall weekend this year. Enjoy time up north adventuring, relaxing, playing games, worshipping, and connecting with friends. And don't forget about the 24/7 Bacon Station!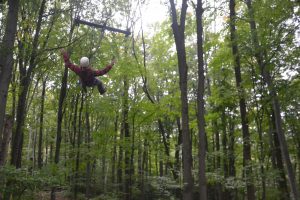 Come enjoy…
Ropes Activities
Mountain Biking
Shooting Range
Chapel and Worship
Messages from Speaker Sten Carlson
24 Hour Bacon Station
And More!
Sten is a life-long Portage Laker and a long time-time summer staff member. Since his days cleaning the White House bathrooms and strumming his guitar around campfires in the back 40, Sten married Erica, his wife of now 10 years. He's been in Chicago, Colorado, Chicago again and now western Wisconsin where he is the planting and lead pastor of Midcurrent Church in Hudson, Wisconsin–just across the border from St. Paul, MN. Sten has a 5 year old daughter, Lucy and a 3 year old son, Olle. He loves the Chicago Cubs, the Minnesota Vikings, fishing and Portage Lake.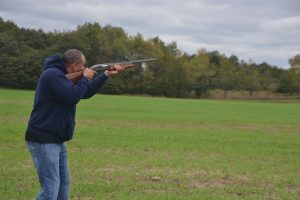 Activities will include…
Chapel & Worship
Cool Beans Coffee Shop
Pickleball
Canoeing & kayaking
Ropes course
Shotgun Range
Mountain Biking
Bacon Station
and more