Men's Retreat
When: October 7-9, 2022
Where: Portage Lake Bible Camp
Cost: $135 full price
Speaker: Bob Hoey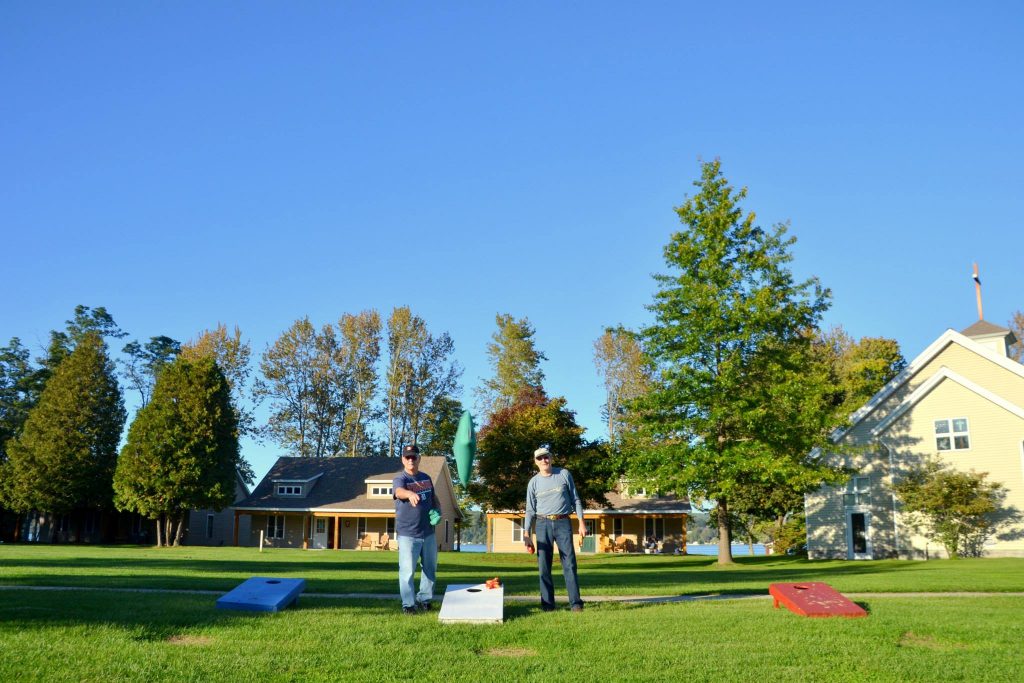 Do you need a weekend of rest, relaxation, good food, and time with the dudes?
Join us at the men's retreat! Experience a true fall weekend this year. Enjoy time up north adventuring, relaxing, playing games, worshipping, and connecting with friends. Bob Hoey is our speaker this year and will be leading us to think deeper about prayer, and challenging us within the big question of "when does prayer become conversation?"
Registration starts at 6pm on Friday, October 7 at the Welcome Center. Our first officially scheduled activity all together with a firm start time is Chapel Friday evening at 8pm.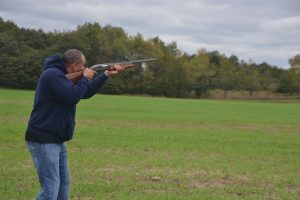 Activities include…
Ropes Activities
Skeet Shooting
Some friendly competition around the bags boards or in the gym with basketball, pickleball, and maybe even dodgeball! (or offsite at the golf course)
Mountain Biking
Cooking over the fire
Cool Beans Coffee Shop
Chapel and Worship
Messages from speaker
And More!