Swedish Family Brunch
When: December 3, 2017 @ 11am (following 10am worship)
Where: Portage Lake Bible Camp
Cost: $10 for adults
$5 for children 5 and under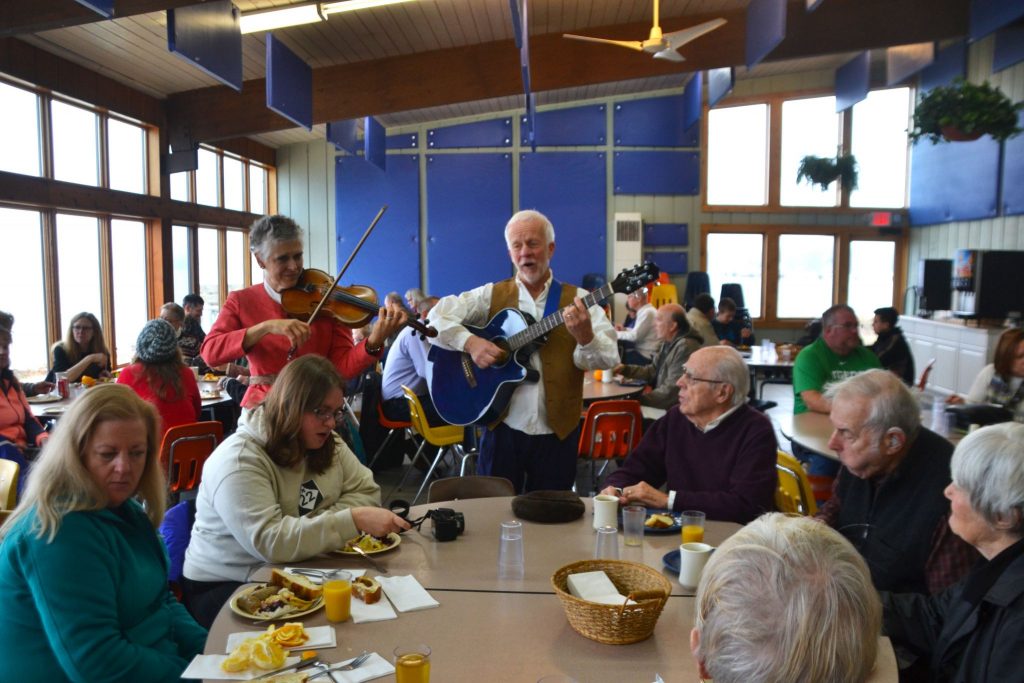 Come Celebrate the Season with a Delicious Meal at Portage Lake!
Join our Sleighbell Family weekend on Sunday, December 3! There will be a Christmas worship service in the chapel at 10am that is open to all who wish to come. Following the service, join us in the dining hall for a delicious traditional Swedish Brunch! Look forward to these favorites:
Swedish Meatballs

Swedish Pancakes
Korv
Rice Pudding
Sweet Breads
Lingonberries
And more!
During the meal, Jerry and Michaella Jacoby will stroll and play your favorite Christmas songs! Come with plenty of requests! It's going to be a great and Christmassy morning! God Jul!
Call the Portage Lake office to let us know you are coming at (231) 889-5911 or email info@portagelake.org