Students Working In Ministry
When: See below!
Where: Portage Lake Bible Camp
Cost: $195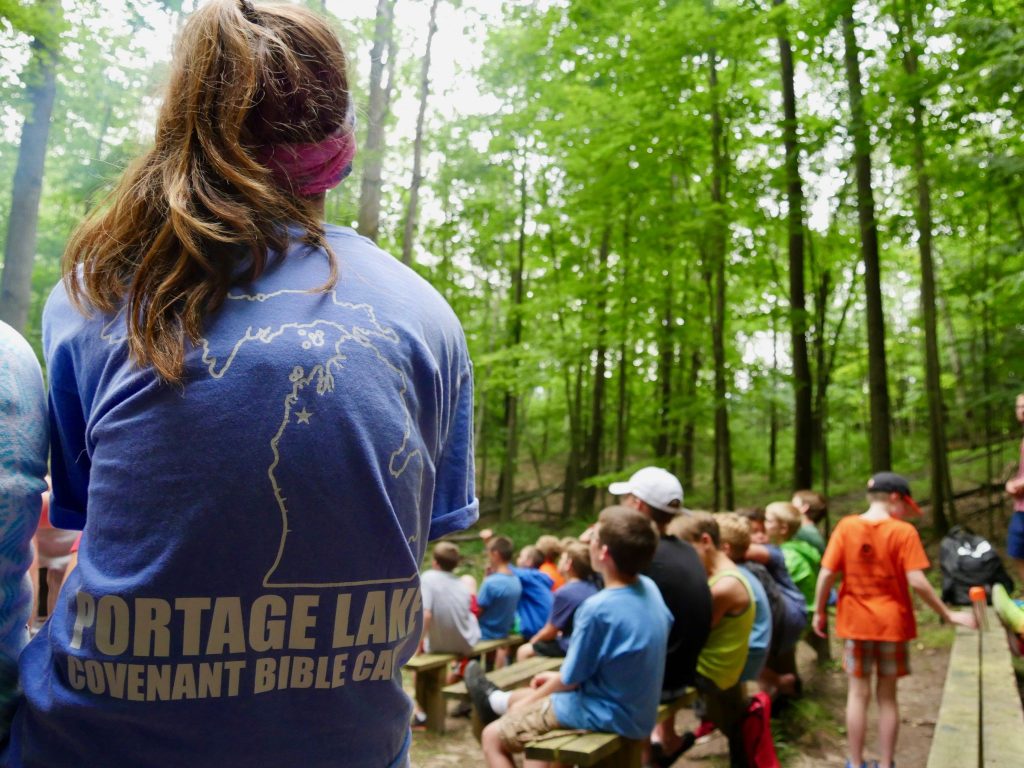 When is it?
SWIM Sessions occur during each full week of kids camp. Session 1 is during Sr. High Camp, and is only available for 2018 high school graduates. Sessions 2-5 are available for students entering grades 10-12!
Who is it for?
Students entering grades 10, 11, 12, and graduated high school seniors who love camp, love Jesus, and want to learn and serve this summer!
What is it?
Students Working in Ministry or "S.W.I.M." is a one week long discipleship and service program during a week of kids camp. While developing leadership and ministry skills, students in the program will study, live and participate in daily ministry at Portage Lake. All S.W.I.M. team members will serve in both the kitchen and on maintenance. S.W.I.M. team will also assist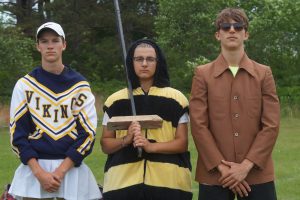 counselors and help with games and activities around camp. Every day, S.W.I.M. will come together for Bible study with the S.W.I.M. Director and the S.W.I.M. Counselors.
Why do it?
S.W.I.M. Team is an awesome opportunity to be at camp and serve. There is so much going on every day, and being a part of that is not only super fun, but helps create incredible experiences for the campers. If you love camp and are looking for a chance to serve, sign up for S.W.I.M. Team! If you have more questions, feel free to call camp at (231) 889-5911.
When is it?
Session 2: June 24-30
Session 3: July 15-21
Session 4: July 29-August 4
Session 5: August 5-11