Fall Retreat 2018!
When: November 9-11, 2017
Where: Portage Lake Bible Camp
Cost: $105 for students
$55 for leaders
Speaker: Laura Jackson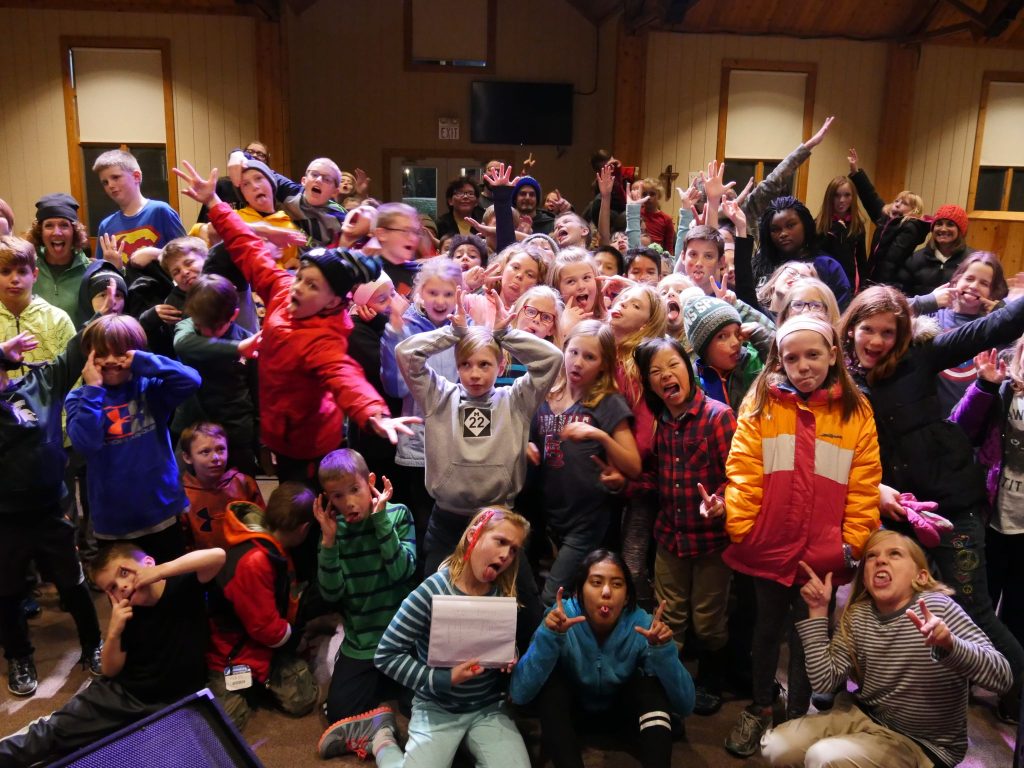 It's almost time for our 2018 Trailblazer Retreat!
We are so excited for all of the awesome students to arrive! We have so many awesome things planned, from the zipline, to big games, to awesome chapel sessions. We are going to have so much fun, build deeper relationships, and grow closer to the Lord. Kids will have the amazing opportunity to see God speak through the beautiful nature we have in northern Michigan and the unplugged, intentional community that camp provides for your youth groups. Whether in times of worship and praise, or in times of fun and games, kids will be experiencing the love of God in a new, fun, and exciting way. A retreat at camp provides uninterrupted time away from the worries, anxieties, and distractions of our normal routines can be a vital piece to your child's spiritual journey. Our goal is for every kid to leave camp having seen Christ in a new way: in the stars, in the Word, or through their leaders. Sign up your kids, and give them the opportunity to know God in a new way!
Friday November 9
8pm – Check in begins / Popcorn & Games!
9pm – Chapel
Next – Small Groups
11pm – Lights out
Saturday November 10
8am – Cool Beans Open
8:30am – Breakfast
9:15am – Gym Games/Leader Meeting in Entryway
10am – Chapel
Next – Small Groups
11:30am – Big Game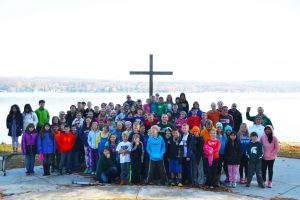 12:30pm – Lunch
1:30pm – Big Game
2:30pm – Free Time
-Ropes Adventures!
-Canteen/Cool beans
-Gaga Ball
-Rink Soccer
-Talent Show Practice
-More!!
4:30p – Big Game
5:30pm – Dinner
6:30pm – Chapel
Next – Small Groups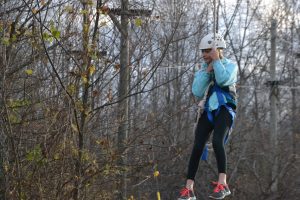 8:30pm – Talent Show
11pm – Lights Out
Sunday November 11
8am – Cool Beans Open
8:30am – Breakfast
9:30am – Chapel
Next – Group Picture @ The Cross
After – See you later!!